 Employee Spotlight: Wendy Lim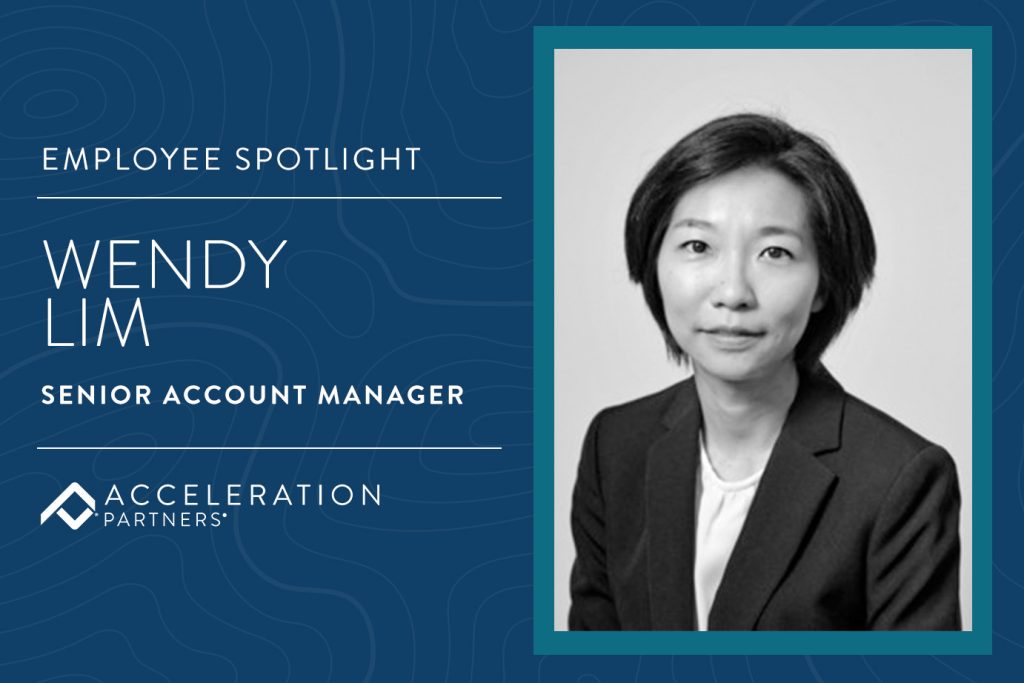 How long have you been with Acceleration Partners and what is your current role?
I've been with Acceleration Partners for a little over two years. I'm on the Global Accounts team and help our clients to launch and manage their affiliate programs in the Asia Pacific (APAC) region from Singapore, where I'm based.
What do you do as a senior account manager for the APAC team in Singapore?
I am the day-to-day contact for our clients. I work on strategies to help our clients meet their program goals, as well as recruit and build relationships with partners. I also help our clients to secure additional brand exposure and provide regular reporting on their program's performance.
What's something about working in affiliate marketing that most people wouldn't know?
Affiliate marketing is about mutual benefit between the brand and the partner, so it's important to always think about how to create benefits for both parties.
How would you say affiliate marketing differs in the APAC region compared to some other regions?
APAC is a diverse region with different languages, infrastructure and payment preferences, so what works for one market might not work in another.
Being a mobile-first region, mobile commerce and social media use are growing rapidly and it is important to support conversions on mobile. While sale events like Black Friday and Cyber Monday are popular, there are sale events initiated by retailers in the APAC region that are more familiar to consumers and are additional opportunities to drive sales.
What do you like to do for fun on a day out in Singapore?
I love visiting museums when I have a day off. There are many interesting museums in Singapore covering themes from history to culture and art. The best thing is that many of them are within close vicinity of one another, which makes it great for museum-hopping.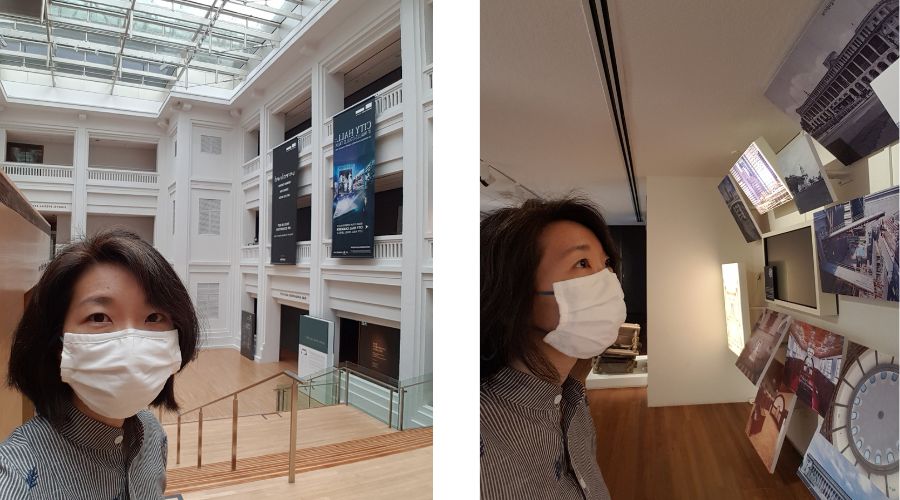 What's your favorite quote?
"Life is like a cup of tea. It's in how you make it." I came across this quote while working on a project related to tea. It's a reminder for me that whatever I want in or for my life, it's up to me to take the right actions to make things happen.
If you were stuck on a desert island with any movie character, who would you pick?
Harry Potter, so that he can teach me all the spells of the wizarding world.
Contact our team to chat with one of our affiliate marketing experts.