 APVision: AP's Technology Tool That's Elevating Program Strategy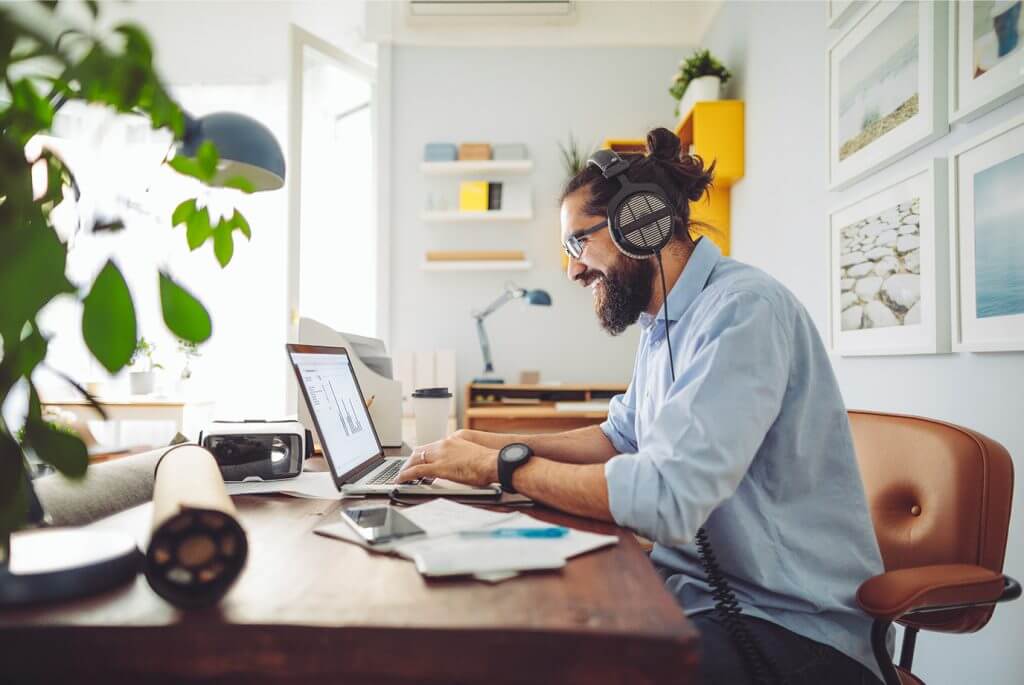 We sat down with Tess Waresmith to learn more about our proprietary technology called APVision, and how this revolutionary tool is elevating program strategy through customization, accuracy and efficiency. Tess is the VP of Business Operations and Technology, overseeing the build of our proprietary technology as well as our data analytics, corporate technology, and project management teams.
First and foremost, what is APVision?
APVision is Acceleration Partners' proprietary technology that combines data from hundreds of merchants and thousands of affiliates across almost any partnership marketing network or platform, allowing us to take a deeply data-driven approach to program management that provides results for our clients. While our robust proprietary database is the foundation, we continue to build a suite of tools on top of the data to help our account teams better strategize through advanced reporting capabilities, partner management, and more.
Not only does this tool allow our account teams the ability to provide clients with data they want to see—when they want to see it—but it also allows us to create customized reports for clients who would like to dig deeper into specific areas of tracking and performance. These tailor-made reports are often more detailed and nuanced than what many networks can provide in their own standard reports.
Having access to this amount of data also allows us to stay at the forefront of industry trends and move quickly to identify opportunities for our clients that can't be found elsewhere.
What drove the decision to create APVision?
As a performance-based partnership marketing agency, we are deeply focused on data. We wanted to create a tool that could provide meaningful insights to our clients across industries, partners, verticals and more. There is so much value in having the ability to splice data across a variety of variables to find opportunities, insights, flags and so much more.
We also needed a tool that allowed us faster access to client and affiliate data in a flexible way to help reduce manual work for our account teams, so that they can spend less time on tactical operations and more time on client strategy.
What's something that APVision does that you are excited about?
Have I mentioned how robust the database is? So much work has gone into our system to make sure we can pull data quickly and effectively from almost any partnership marketing platform that exists. Having all our data in one place is a massively powerful tool that we can use to serve our clients in more creative and strategic ways moving forward.
How have teams and clients benefited from APVision?
Right off the bat, I can say that many of our internal teams have had to spend significantly less time on reporting, which means they've been able to focus more on program strategy. This aspect of APVision is something that really moves the needle for our most sophisticated clients.
We've been able to build out custom reports to our client's specifications and provide additional reporting that they haven't had before, all the while ensuring a higher level of accuracy and efficiency.
Our goal now with APVision is to focus on how we can elevate our reporting for clients using benchmark data across sectors, verticals, and partner types, to name a few.
What's up and coming in the future for AP clients?
Right now, we are working on tools to better manage our partners. We want to find ways to reduce the manual work around partner recruitment so that we can automatically recommend amazing partners that can help improve our clients' programs.
We are SUPER excited about these upcoming technology pieces, as they could really speed up our ability to find and recruit the right partners to drive results for our clients, regardless of what industry they are in.