 Top 5 Things to Know About Publisher Development In Affiliate Marketing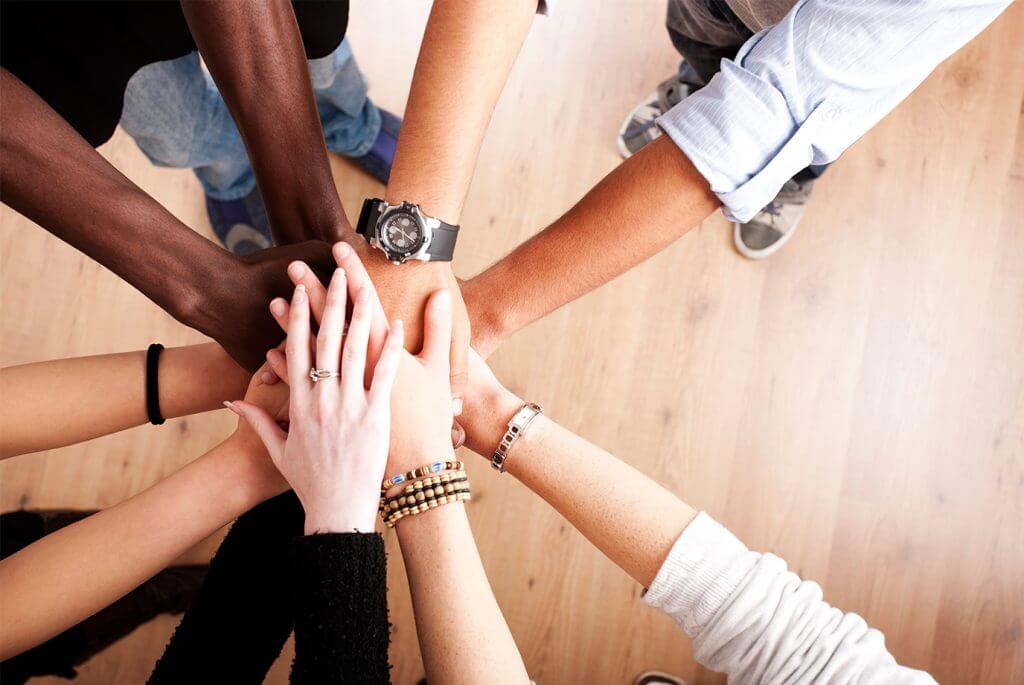 Trying to keep up with the latest industry strategies, insider tips, tricks and trends and marketing predictions is enough to make your brain hurt.
Ever wish you possessed the "secret sauce" to help ensure your business and partner program is successful, even in changing times?
This is precisely what a Publisher Development team is for.
To bring clarity to the confusion and find solutions that are right for your business, a Publisher Development team helps brands find meaning in their performance partnerships®, navigate through the noise and discover new ways for their business to adapt and thrive – regardless of what is happening in the economy.
Many brands – even ones with established affiliate marketing programs – often don't realize just how many types of performance partners® there are and the immense potential they can offer to brands in every industry and business vertical imaginable.
To better understand the vital role Publisher Development plays in the success of your affiliate or partner program, here are five essential things to know:
1. Publisher Development is first and foremost about building relationships.
All forms of partner marketing, from affiliate to influencer to business development— are relationship-based. As such, it's essential for a Publisher Development team to be genuinely passionate about building high-value relationships with all facets of performance partners.
Whether you are looking for incrementality, new customers or increased order values, the right partners exist to help you get there. Publisher Development is about knowing who these partners are, how to attract them into your affiliate program and what to do to ensure a long-lasting, mutually beneficial partnership.
Publisher Development can also offer data insights and industry intel to get your affiliate program and partnerships where they need to be.
2. Publisher Development's unique relationships can lead to exclusive agreements for brands.
In addition to contributing to a brand's ability to generate strong return on investment within their affiliate or partner programs, Publisher Development also plays a crucial role in helping brands save money.
By taking a personal, relationship-driven approach with partners and being thoughtful about what brands' programs to match them with, Publisher Development teams are often in the strongest position to help brands structure exclusive offers, unique premium packages and placements with partners at prices brands would unlikely be able to do themselves.
3. Publisher Development teams are strategic partnership matchmakers.
From early-stage startups to multi-million dollar corporations, Publisher Development can introduce brands to a wide range of partnership opportunities and help them form strategic alliances with partners of many sizes and capabilities.
There are no prerequisites, guidelines or rules for partnerships. The most strategic Publisher Development teams are constantly developing relationships with new, innovative partners and helping brands structure high-value partnerships with them. At the end of the day, it all comes down to what a brand's goals are, what a partner's goals are and whether they are aligned. There is no one-size-fits-all in strategic partnerships.
Check out some of our case studies to learn more about how we've created unique partnerships for our clients:
4. Publisher Development is about continuous learning and improvement.
Pub Dev teams welcome the opportunity to learn about the latest tactics and understand the trends that are shaping partnerships across verticals. The concept of what or who a "partner" is has changed drastically in just the last few years. To stay ahead of the curve and offer the most value to brands and partners alike, Publisher Development teams regularly attend conferences and are always building relationships with potential partners in order to best educate brands about new opportunities to grow their business.
5. Publisher Development spotlights partners.
Publisher Development is about connecting brands and partners to help both their businesses thrive. A key aspect of this is spotlighting partners so that brands are aware of who they are and the value they can offer.
One way we do this at Acceleration Partners is through our Partner Spotlight features on our blog. These Partner Spotlights offer an inside look at the next generation of innovators and share insights into how these partners can help brands grow their revenue and improve their marketing performance.
As acquisition becomes costlier, consumers become more demanding and the competition becomes more aggressive. Partner Spotlights are an essential part of helping brands cut through the noise and learn about partners that can add unique value to their business.
Visit our Publisher Development page to learn more about our services and how we help leading brands connect with high-value partners.
Questions? Contact us!