 Acceleration Partners Acquires Influencer Response and Volt Agency to Strengthen Influencer Capabilities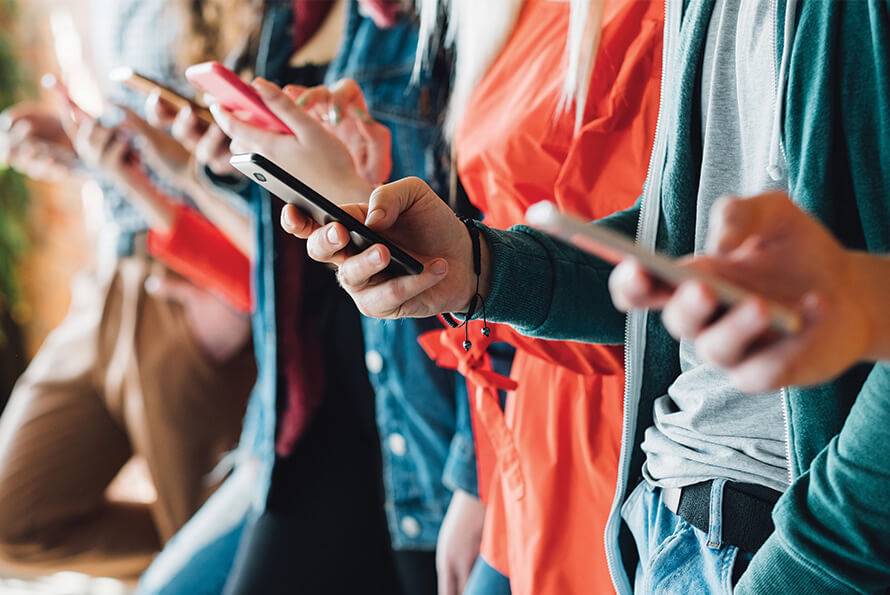 Acceleration Partners (AP) is excited to announce the acquisition of Influencer Response and Volt Agency, positioning AP as the only agency in the world with the ability to deliver end-to-end affiliate, partnership and influencer services at scale. Influencer Response and Volt had previously merged in May of 2022.
This strategic acquisition marks AP's fourth since partnering with Mountaingate Capital in 2020, and the second of this year.
Founded by Josh Butowsky, Influencer Response is one of the industry's first direct response focused influencer agencies. Volt Agency, founded by Ryan Waranauskas, is a boutique performance marketing agency specializing in the growth of direct-to-consumer (DTC) businesses.
"Beyond the immediate enhancements to our influencer practice, this acquisition significantly increases our capacity to support new and existing customers with a full range of outcome-driven marketing opportunities," said Matt Wool, CEO of AP.
Influencer and affiliate marketing are converging now more than ever – and at a rapidly increasing speed. With the influencer market expected to reach $21.1 billion by the end of 2023, partnerships within this space are essential for brand exposure and revenue generation.
Our offering already includes our fully integrated and transparent influencer program management service, AP Influence. Through AP Influence, we address every facet of influencer partnership marketing to help brands target the right audiences, and generate quality leads, revenue, and much more. We also implement precise processes to demonstrate our data-driven strategy's effectiveness and help clients track measurable influencer outcomes.
Influencer Response and Volt add significant strengths to the AP platform, enabling us to deliver an unparalleled suite of integrated solutions that help brands take their performance-based programs to the next level.