 A Guide to Optimizing Your Affiliate Partners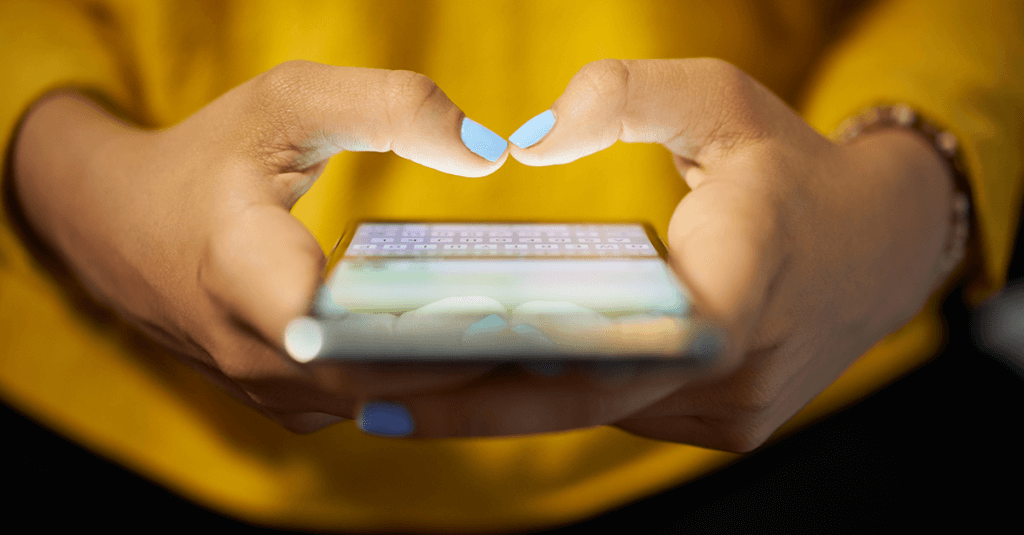 Affiliates are an essential component of the partner marketing ecosystem. As well as continuing to add new affiliate partners to your program, it's vital to optimize your existing partners.
Optimizing your affiliate partners can help to elevate your affiliate program, strengthen relationships with partners and realize a higher return on your marketing spend.
Read on to find out my top tips for optimizing affiliate partnerships.
Why is it Important to Optimize Your Affiliate Partners?
Relationship Building
The affiliate industry is often said to be an industry built on relationships; ensuring strong relationships with your program partners is key to success. Optimizing your existing partners and working closely with your contacts is a great way to strengthen relationships and build successful long-term partnerships.
Partner Engagement
Competition is fierce, and it is common for partners to be contacted by hundreds of brands. Creating open lines of communication and growing your partners' success ensures you stay front of mind. The partnership needs to work for your partner in the long-run and be sustainable; it can't just work for you. By communicating with and optimizing your partners, you make sure they are engaged and let you know what they need from you in order to be successful. It's a two-way street, after all!
Incremental Growth
Transparency is key to getting the most from your partners. By working closely and sharing available commercials, insights and data with your partners, you are giving them the ability to make data-driven decisions and recommendations for your brand to drive incremental growth.
When Should You Optimize Your Affiliate Partners?
There is no one-size-fits-all approach to affiliate program management, and each client's program is different. To maximize the potential of your program partners, we recommend running optimization strategies throughout the year to continue program growth and engagement. Here are some suggestions of when to optimize and engage existing program partners:
Peak season: There are key online shopping events to optimize throughout the year when digital traffic is at a general high. These include major online shopping holidays such as Black Friday, Cyber Week, Singles Day and Christmas, to name a few. Don't forget hundreds of brands are fighting for these opportunities, so book opportunities early to give yourself the best chance.
Low season: This is an excellent opportunity to secure those off-peak rates. Use this time to test and trial opportunities in preparation for your peak season(s). Optimizing outside of peak also means your brand is remaining visible and competitive year-round.
New product launches: New products are launching all the time. Optimizing partners during these product launches through your affiliate channel is a smart way to align your marketing strategy and secure brand awareness at the top of the funnel. Mass media publishers and content partners are great examples of affiliates that can support brand awareness goals.
Brand promotions: The right time to optimize will vary depending on your vertical and promotional calendar. For example, fashion brands may have a key focus on optimizing when seasons are changing, whereas an outdoor living brand may have more emphasis on pre-summer and summer optimizations.
How to Optimize Your Affiliate Partners
Transparency is Key
Being transparent with affiliates and developing a mutually beneficial partnership is the key to driving strong growth through the channel. Understanding what your partners need from you to succeed is a great starting point. Regular check-ins and phone calls with your partners will ensure you know the answer to these questions and can be well prepared coming into optimization discussions. Share any internal analytics you have with your partners. This can help them suggest data-driven opportunities, which can increase conversion rates and ultimately attribute further incremental growth. Also, don't forget that your partners always want to be aligned with your brand. Ensuring ads, creatives and text links are up-to-date is crucial in providing seamless optimization.
Exclusive Promotions
Offering an exclusive promotion can be a very effective negotiation token to secure prominent exposure. This also helps incentivise customers to convert who may be on the fence. You can also offer partners early access to an upcoming on-site sale.
Test Bespoke Incentives
The beauty of the affiliate channel is that commercials are based on the pay-on-performance model, making testing commercials and incentives low risk.
Set Aside a Budget for Paid Placements
Partners will nearly always have some opportunities that are only available on a flat fee basis. Don't be afraid to test and trial these opportunities and lean on your partners to share statistical data with you to make an informed decision.
Partner optimization is a mutual benefit for both the advertiser and the program partners. The real question is, why wouldn't you optimize? These tips are just the start when it comes to optimizing and building long-standing relationships with your affiliate partners. Each partner is unique. So, for the best results, it's essential to tailor strategies accordingly, which is why we suggest utilizing an experienced Partner Development team to help you navigate the intricacies and nuances.