 Perspectives on Performance Partnerships: Mass Media Publishers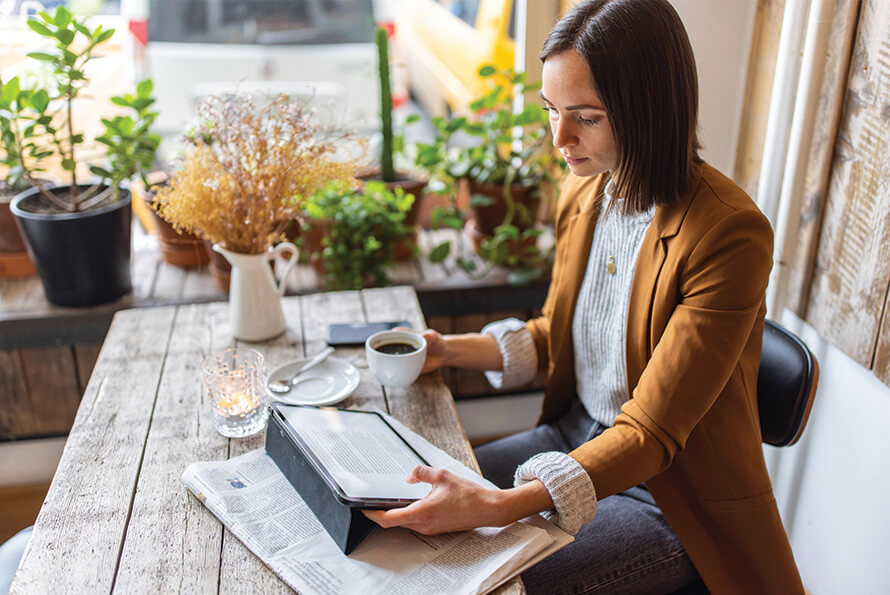 Why Mass Media Partners?
Mass media publishers have become one of the most sought-after partners within brands' affiliate programs. Their impressive ability to produce quality content and deliver it to large, highly engaged, well-established audiences makes them attractive affiliate partners for many brands.
To help you learn more about mass media publishers and how to effectively partner with them within your affiliate program, we've invited experts from BuzzFeed, Forbes, Vox Media, Ziff Davis and WireCutter to join our Director of Publisher Development, Michelle Morgan, on a virtual panel to discuss:
How they partner with brands through their affiliate programs.
The most important things brands need to know about working with these types of mass media publishers.
Common misconceptions about partnering with mass media publishers.
Best practices and actionable steps for enhancing relationships with mass media partners.