 Measuring the Incrementality of Your Affiliate Marketing Partners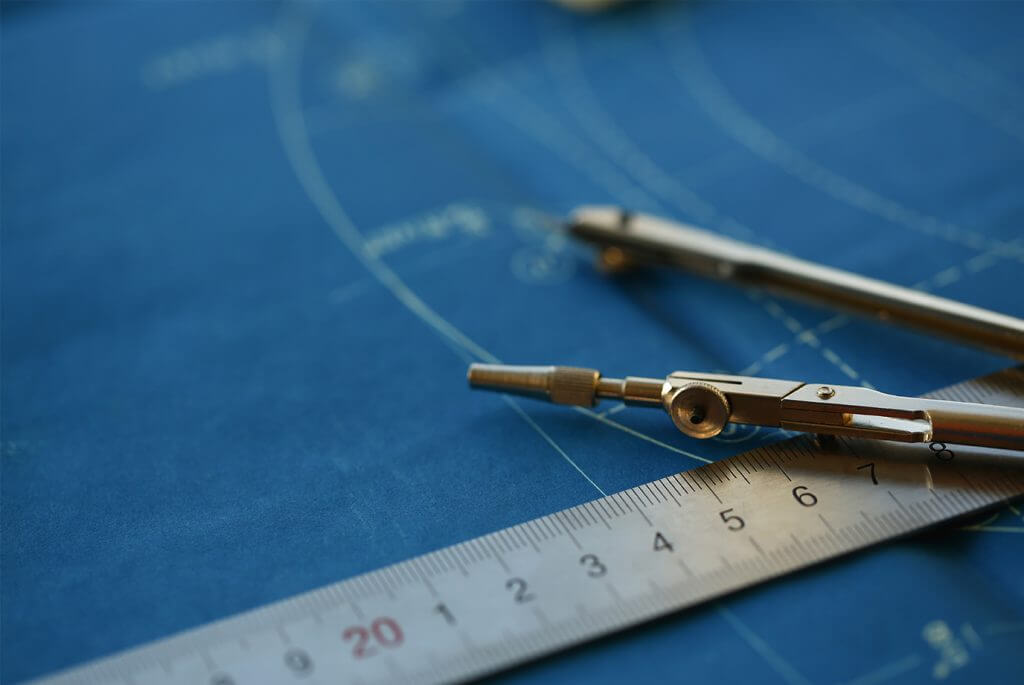 We recently published an Incrementality in Affiliate Marketing 101 blog post that's a must-read if you haven't yet determined what incrementality means to your brand and your affiliate program.
Once you ultimately do determine that, the next step will be to measure against that definition.
In addition to looking at incrementality at the program level, it's also important to view it at the partner level. Assessing incrementality at the partner level will help you determine which partners and partner verticals (e.g. content, loyalty, coupon, lead drivers, technology, mobile, etc.) are driving incremental value according to your unique definition.
It's also essential to share that data with your partners so that they can support further targeting or segmenting that will continue driving increased incremental rates (e.g. targeting new customers, supporting new product sell-through, etc.).
When evaluating the incremental rates of your partners, some of the KPIs you might consider include:
New-to-File (NTF)
NTF tracking capabilities allow publishers to find customers who are either new shoppers to your brand, new registrants, or new users of a particular product Commonly used NTF strategies include targeting customer who:
don't actively have an account with your brand
have never purchased from your brand before or
haven't signed up for your newsletter.
By working defining what and who a new customer is to your brand, your affiliate partners will be better able to:
target shoppers who've never purchased your product through their platform
support new customer merchandising or offers
use third party tooling to send tailored and segmented placement and onsite features to increase your NTF rates.
The type of exposure can vary from partner to partner but most commonly booked exposure can include targeted homepage carousel banners and targeted solo emails.
Threshold, Basket-Size and AOV Incentives
While some brands look at new vs. returning customers, or wherein a conversion path an affiliate partner fell in order to define incrementality, other brands look at cross and upsell metrics as a means of quantifying the incremental value that one partner is driving over another.
Some of these KPI's could include basket sizes, higher average order values (AOVs), increased product quantity or a new category or product purchased that previously hadn't been purchased via that customer before.
To encourage these types of actions, brands can work with their affiliate partners around strategic use of promotions as an extra reward for adding a product to their cart, promoting a GWP (gift with purchase by cart total), or offering tiered cashback/offer discounts by cart totals. Some brands view this increase in customer spend as incremental dollars earned.
Testing through Browser Extension/Buttons
Capabilities tied to affiliate partners who use browser extensions and/or buttons can give brands insight into a variety of user activity, including the ability to see where a potential consumer is browsing and where they are buying.
These tools can also target users who have not visited a particular site or page during a specified time frame. Browser extension tools can gather explicit data on both browsing and shopping behavior, which can be an ideal component when targeting campaigns for incrementality.
Geotargeting & General Targeting
Partners can utilize their on-site and mobile/app targeting capabilities to target customers in different locations or by offering A/B offers/cashback to evaluate customer purchase intent.
Incremental Return-On-Ad-Spend (iROAS)
To ensure that your media spend is optimized towards placements and partners who are driving incremental value to your affiliate program, it can be beneficial to look at your incremental return-on-ad-spend (iROAS) versus just your ad spend in totality.
This evaluation can help ensure that your media budgets are properly scaled with incremental partners and perhaps even reduced or reallocated away from partners who aren't driving strong incremental value.
Role of Technology in Evaluating Incrementality
The affiliate network or technology platform a program runs on determines what tools can be employed to track:
Partner activity
The incrementality of that activity and
Where that activity fits into the marketing efforts of other channels.
For example, some technology providers may feature settings and rules that can:
Allow you to evaluate the clickstream by partner and by marketing channel.
Prevent certain affiliates from getting credit if they enter the clickstream five minutes (or earlier) before an actual purchase is made.
Be adjusted to increase commissions for partners who are the only touchpoint in a purchase path and whose efforts were integral in landing a sale or increasing overall ROI.
Allow commissions to be set lower for activities shared with other channels or for partners who don't meet a brand-established KPI.
Evaluate new-to-file attribution and ways to target offers that encourage new customer purchases.
Having an affiliate program management team that knows how to use the various features offered by your affiliate technology provider is a critical part of properly assess incrementality and ensuring that alignment exists between your brand's goals/expectations and what's actually possible to evaluate.
It is also important to discuss the available technological capabilities with your affiliate partners to better understand how they can support the goals of your affiliate marketing program. This can include their ability to:
Perform A/B landing page and offer testing. (E.g. landing page, promotional offers, cash backtesting.)
Perform customer hold-out testing and controlled testing groups. (E.g. offering cashback to one customer group and no cashback to another in order to analyze the effectiveness of a given cashback reward.)
Use the brand's DMP's (Data Management Platforms) to perform advanced customer targeting. (E.g. leveraging a third-party data connectivity platform in order to target different customer groups through a loyalty partner.)
All brands are unique, particularly when considering their level of brand awareness, perspectives on offers, targeted customer base and goals. As such, how incremental actions are defined, measured and compensated are rarely the same from one brand to the next – even with competitors.
For additional insights into what incrementality is and basic techniques for how to identify what this concept means for your brand, download our Guide to Incrementality Within Affiliate Marketing.
To learn more about our customized approach to affiliate program management, reach out to our team.