 Brands Should Consider Loyalty Partners as More Than Just Cash Back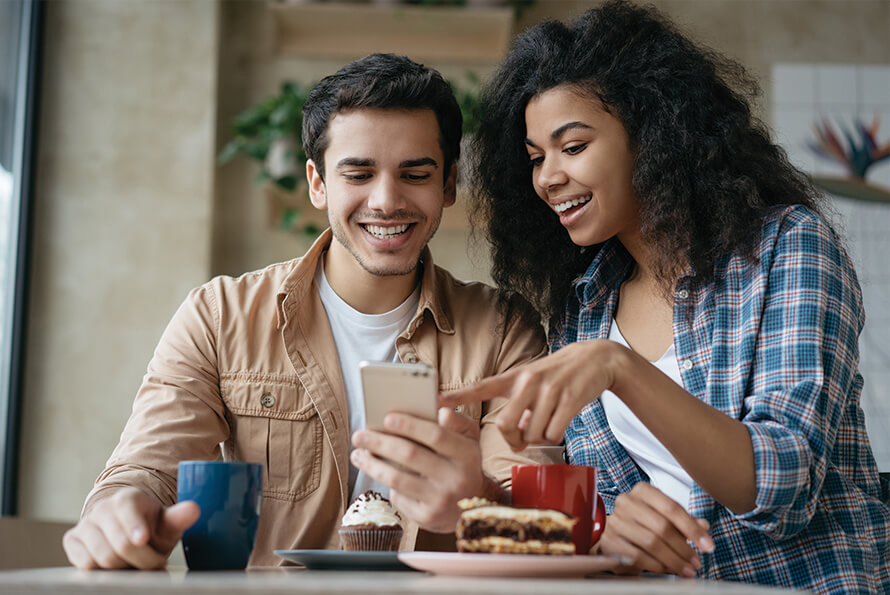 We sat down with Michelle Morgan, Senior Director of Publisher Development at Acceleration Partners, to find how loyalty partners are taking their data-driven insights to provide brands with a large scope of opportunities and the future of loyalty partnerships within affiliate marketing.
Why should marketers re-evaluate the way they think about loyalty partners within affiliate?
I think it's important to not take a one-size-fits-all approach to loyalty partners (or any affiliate vertical, for that matter!). Each partner and their capabilities should be looked at individually.
Within the loyalty vertical specifically, loyalty doesn't always mean cash back; consumers can earn rewards in the form of donations to charitable organizations, college savings, airline miles, gas, gift cards and more. Depending on the brand's goals, they can hit a specific demographic or user type depending on the particular loyalty affiliate they're interested in partnering with.
What are some other benefits loyalty affiliates are bringing to the table for brands?
It's important to think about the insight loyalty partners have into user activity and behavior – they can determine if a consumer has lapsed, never shopped through a specific brand before, have an affinity for a certain vertical, and more. With these insights, they also offer capabilities for brands such as geo-targeting, segmentation based on user type (i.e., new vs. existing), propensity to shop and more.
Some loyalty partners have the capability to offer different rewards based on these insights as well, such as providing a higher commission rate for loyal customers who come back to a brand to make a secondary purchase. Another area that's beneficial for brands is conquesting. Loyalty affiliates can target users searching for a specific brand that the affiliate is not partnered with, and instead show a competitor brand in the users' search. This can also be done for specific product searches.
How are loyalty partners helping brands combat inflation?
Consumers are looking to buy from less expensive brands to cut costs with inflation, and brand loyalty is at risk as consumers prioritize affordability. Loyalty site consumers want rewards, and this can be a way for brands to help offset inflation and retain their customers.
What do you see in the future for loyalty partnerships within affiliate marketing?
I think they will become even more sophisticated in their capabilities and the value they can add to brands. To date, we've seen loyalty affiliates with the capability to ingest first-party data from brands, allowing the affiliate to provide robust targeting capabilities and target specific groups of consumers.
What is the key lesson you'd like brands to take away from this?
There are benefits to consider with all partner types, and regardless of the type, brands can find specialized partners that will help them achieve their KPIs. Don't take a blanket approach and avoid working with all loyalty partners just because you've heard some outdated generalizations. With the right guidance from partnership marketing experts, loyalty partners can add a unique benefit to your program.
Connect with our Publisher Development team to learn how a diversified partnership marketing strategy can help drive unparalleled growth.
Author: Michelle Morgan