 Acceleration Partners Wins Two International Performance Marketing Awards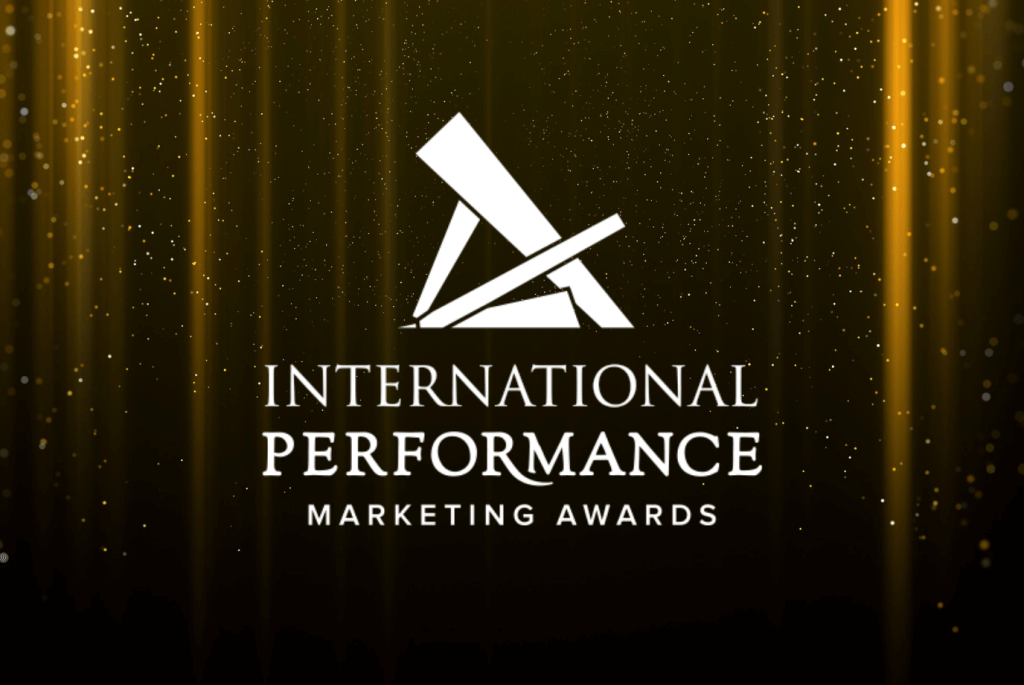 Acceleration Partners is thrilled to announce that thanks to the hard work of our dedicated global team and outstanding clients, we took home two awards at this year's International Performance Marketing Awards.
Best Performance Marketing Agency
Best Use of Performance During COVID-19, with Partnerize and Marriott International
The International Performance Marketing Awards (IPMA) celebrates the most innovative performance marketing campaigns and companies across the globe.
Best Performance Marketing Agency
The judges recognized Acceleration Partners – for the fifth year in a row – as a partnership marketing agency that elevates the global performance marketing industry through innovation, exceptional client services, and superior results.
Our global partnership marketing agency sets the standard for how brands efficiently grow and refine their marketing partnerships anywhere in the world.
With experienced teams on the ground in the U.S., Europe, Latin-America and Asia-Pacific, Acceleration Partners is a true global partnership marketing agency. In addition, our in-region and in-country teams maintain established relationships and have deep experience with all global major affiliate networks and platforms.
Across the globe, the Acceleration Partners' team of more than 200:
Services programs in 40 countries
Is fluent in a collective 22 languages
Manages $3.9 billion in affiliate revenue for client programs
In 2020, Acceleration Partners increased the number of clients managed by global teams by 45%.
I am so thankful to be a part of the amazing team at Acceleration Partners. As a fully remote business from the beginning, we value the importance of building meaningful relationships and fostering strong teamwork and communication across the client services team and company as a whole. Our team provides unparalleled service by consistently raising the bar for the performance-based marketing industry and delivering the best outcomes for our clients and partners.
– Sarah Johnson Dayes, Acceleration Partners' Chief Client Officer
/
Very strong evidence of collaboration, both with clients, and internally.
– Judges comment
/
Best Use of Performance During COVID-19 – Partnerize, Marriott International & Acceleration Partners: Responsive Reactivation During COVID-19
There's no question that the global pandemic changed the affiliate industry in a dramatic way. Throughout 2020, the Acceleration Partners team worked tirelessly to help both clients and partners navigate this uncharted territory, sharing tips and tactics to meet this extraordinary challenge.
Acceleration Partners' relationship-based approach was especially seen and commended by the IPMA judges for our work with Partnerize and Marriott International during COVID-19.
Detailed, measurable objectives that clearly link to the client's objectives in an unprecedented global situation.
– Judges comment
/
I want to congratulate our team, clients and partners that have been recognized for their excellent work at this year's International Performance Marketing Awards. This past year has presented some unique challenges, but our team has shown incredible resilience and ingenuity as they've helped our clients navigate an unprecedented time. Our team at Acceleration Partners is always striving to deliver world-class outcomes for our clients, and I'm grateful to work with a team that is setting the standard for partnership marketing.
– Robert Glazer, Acceleration Partners' CEO and Founder
/
Acceleration Partners also received a "Highly Commended" recognition for Best Retail and E-Commerce Campaign with Swarovski.
Thank you to all peers, partners, clients, and friends who have played such instrumental roles in helping us reach this point, and congratulations to all of our fellow award winners.
View the full list of IPMA award winners here.