 How AP Helped Online Marketplace Brand Exceed Revenue Goal by 145%
Learn how Acceleration Partners helped an online marketplace client recruit and optimize a new type of affiliate partnership, resulting in the client being able to drive incremental value for their affiliate program and exceed their YoY revenue goal by over 145%.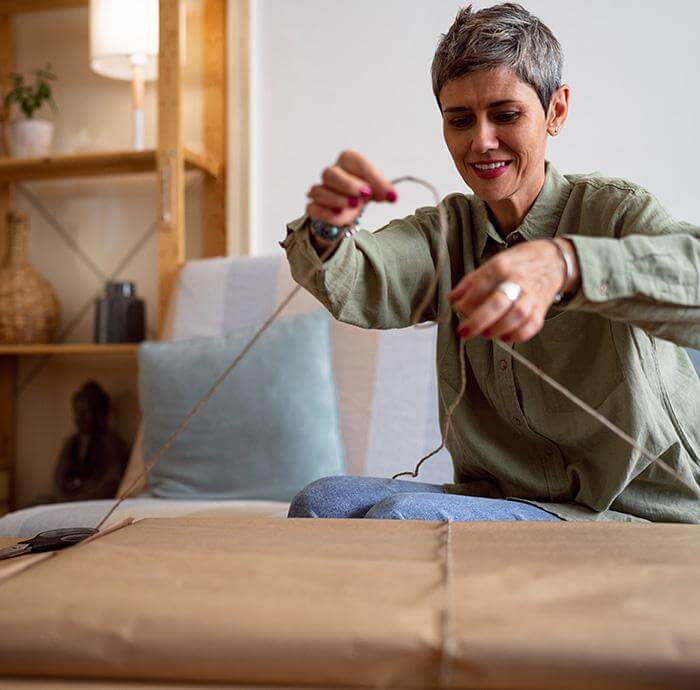 RESULTS
The combination of both content affiliates and strategically chosen loyalty partners proved successful.
71%
over monthly revenue goal
145%
exceeded YoY revenue goal
OUR APPROACH
The team recommended testing a few strategically chosen loyalty partners. They provided a clear explanation around the value of incorporating content-focused loyalty affiliates and how they could support – not cannibalize – the efforts of existing content partners.
The client agreed, stipulating that loyalty affiliates' initiatives must not be too promotional and must only include cash back offers. The team scoured our CRM database and enlisted the expertise of the entire AP affiliate team. They narrowed the list down to two top, content-focused loyalty partners who would best align with the client's brand and guidelines and kicked off test campaigns with each. Helping brands unlock growth through partnerships.