 How Acceleration Partners Is Addressing Talent Shortages in Affiliate Marketing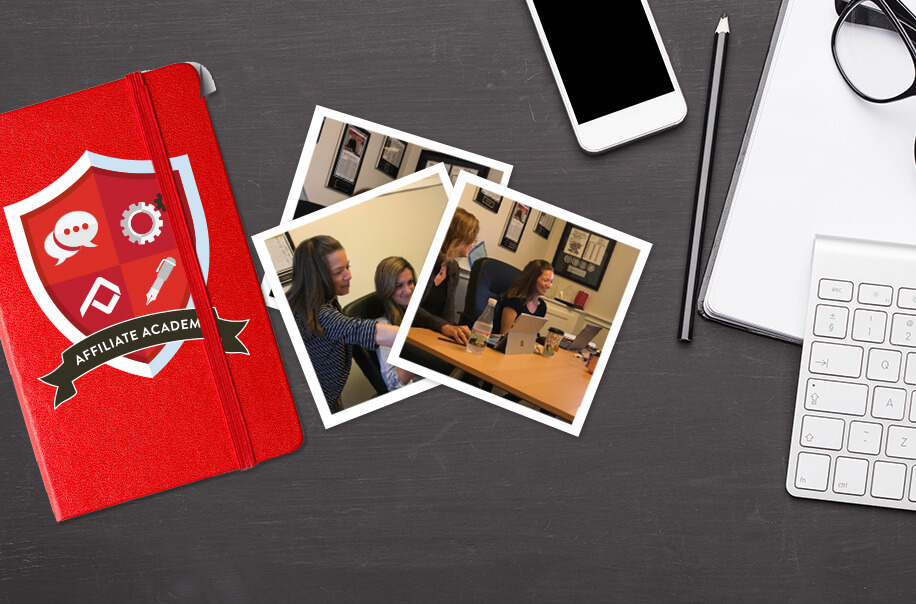 The OutPerform Podcast
Lack of talent – people with the right skills, experience and know-how to properly manage an affiliate program – is a real issue facing the affiliate marketing industry.
On this Outperform episode, Emily Tetto (Director of Talent and Culture) and Angela Hughes, (Associate Director of Affiliate Training and Quality) discuss what Acceleration Partners is doing to help resolve this issue.
Show Notes
In this episode we discuss:
What we mean when we say that there's a lack of talent and expertise in the affiliate marketing industry
Things contributing to the talent shortage in the affiliate industry
Why this talent shortage is such a serious challenge for the industry
What Affiliate Academy is and how it's helping AP resolve this issue
Who the Affiliate Academy is designed for and why
Links from the Episode
What does it mean to Outperform in Marketing & Business Partnerships?
What are the world's leading brands and savviest performance marketers doing to create transparent, high-value partnerships that bring more customers, incremental sales and faster growth? Join us on the Outperform with Acceleration Partners podcast to explore this very question. You'll hear insightful, valuable and eye-opening discussions about what it truly means to outperform in your marketing and business partnerships.
Gain some useful insights from this Outperform podcast episode? If yes, we'd greatly appreciate your rating and/or review on Apple Podcasts. You can also subscribe so you don't miss an episode!