 Embracing Change: How We Plan For Successful Account Team Shifts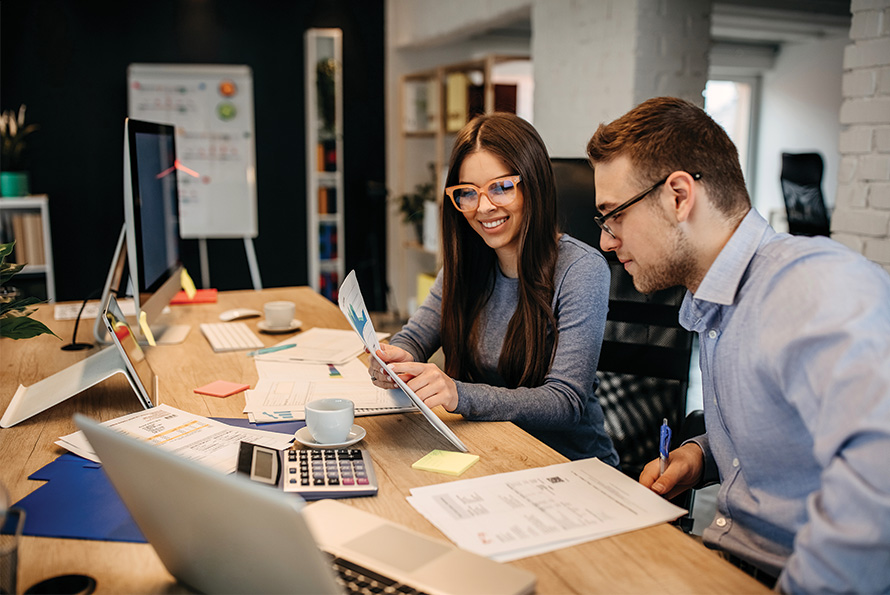 Change … everyone's favorite thing, right? Wrong, of course. As the English author Arnold Bennett once said, "Any change, even a change for the better, is always accompanied by drawbacks and discomforts." Anyone who has worked with an agency knows that transitions among account teams can come fast and furious and be very disconcerting for the client.
At Acceleration Partners (AP), we're not immune to this; however, by focusing intensely on creating a positive company culture, we experience extremely low employee turnover rates. When we do have turnover, it's very often a long-standing open conversation with the employee, meaning we have significant advance notice of the impending change. Frequently, account team changes at AP are the result of internal promotions, repurposing teams for greater synergies and long-term success, or client scope expansions that require restaffing.
Regardless of the trigger, our approach is always the same. We look to minimize the disruption to the client with a detailed, multiphase approach.
Phase 1: Continuity Planning
After we've identified a need for change, we begin to formulate our plan. First, we confirm that making any optional change aligns with our internal standards—which includes checks for frequency, current account status, and continuity. Assuming that a change is permissible given standards, we identify any gaps that might occur, the criteria for the newly-appointed team member, any training required, and a timeline that will meet the needs of the situation. Throughout this plan creation, we consider continuity and ensuring that our plan won't result in a fragmented client experience.
Phase 2: Behind the Scenes Ramp Up
Once the plan is confirmed, we begin to ramp up any new team members behind the scenes. Depending on the situation, this can mean training on platforms, affiliate models, or client nuances. The new team member is added to client distribution lists and internal Slack channels to observe the dialogue internally and with the client. We also begin to hold internal knowledge transfer/handoff calls.
Phase 3: Client Notification
We give our clients as much advance notice as possible, all while keeping the process expedient for them. Typically, this means we will have already begun working behind the scenes prior to notifying the client, although we may notify a client earlier under special circumstances. We always tell the client why a change is necessary and walk them through our high-level continuity plan.
Phase 4: Four- to Twelve-Week Transition
Once the client has been notified, we begin our full transition period—a phased approach as part of the continuity plan. The new team members attend client calls and slowly begin to communicate with the client while the former team is still on the line and dialed in closely. We have internally defined milestones as part of our transition plan; for example, a new manager may be required to independently answer client inquiries and run client calls for four straight weeks before the previous manager fully transitions away from an account. Our transition phase is always pre-planned, but equally important, we always bring a flexible approach in the event that things are moving more slowly or quickly than planned.
We find that the combination of our low employee turnover rates and our approach to client transitions leads to fewer and more successful transitions than most of our clients have ever experienced in long-term agency partnerships, and several clients have voiced to us how well transitions are managed and communicated. While change is never easy, account team shifts can be positive and productive if closely planned and managed with open lines of communication.
Interested in learning more about Acceleration Partners' client offerings? Let's connect!