 AP Helps Men's Retailer Relaunch Affiliate Programme and Achieve 46:1 ROI
A men's online clothing brand had previously shut down a network-managed affiliate programme that failed to bring in new customers and add value to the bottom line. Rather than miss out on a lucrative digital acquisition channel, the retailer partnered with Acceleration Partners to relaunch their programme and develop a strategy that delivered on the promise of incremental, performance-based revenue.
Discover how Acceleration Partners helped this retailer realise a 46:1 ROI within just 10 months.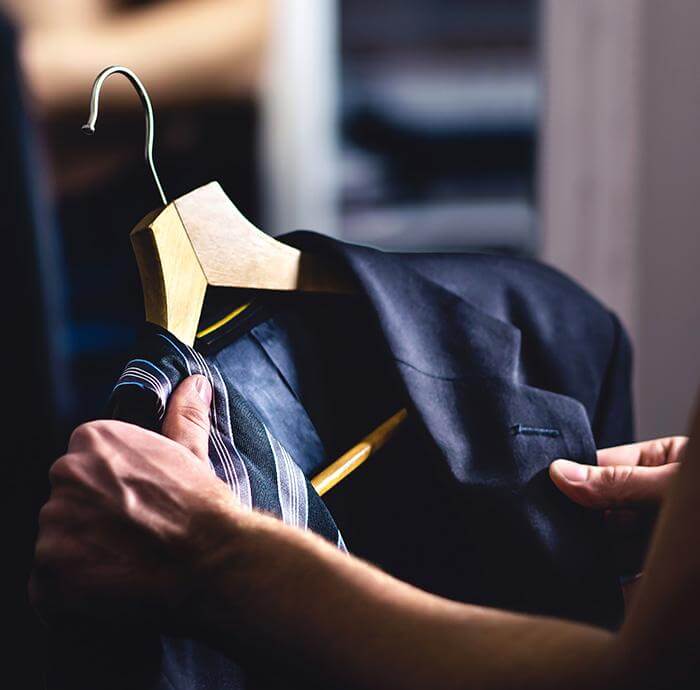 RESULTS
The relaunch and campaign demonstrated the value of affiliate marketing as a new customer acquisition channel. In addition, affiliate marketing became one of the retailer's top digital marketing channels.
46:1
ROI realized within 10 months
OUR APPROACH
Acceleration Partners worked in tandem with the retailer to relaunch their affiliate programme with a focus on building relationships with content sites and acquiring incremental, new customers.
Selected a single affiliate network that provided full transparency and sophisticated attribution tools
Recruited bloggers and other content sites to provide top-of-funnel brand awareness
Implemented voucher-locking rules to increase revenue and manage costs
Partnered with a select group of voucher and loyalty sites that could be leveraged during sales promotions or when the retailer needed to push volume
Employed third-party monitoring to catch fraudulent and low-quality affiliates
Analysed internal results and structured the programme to meet cost and performance goals Helping brands unlock growth through partnerships.