 What Clients Are Saying About Us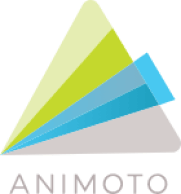 Acceleration Partners is an impressive team. They deliver on their promises and are stand out performers in the digital marketing sector.
Our Acceleration Partners team has been great! They are very forward-thinking and always present new ideas and strategic recommendations.
We've worked with AP for years. They are always super helpful and efficient in their responses to our many questions and are just a great team to work with.
I love that we never have to ask our AP team for ways to improve our campaign. They are always prepared with news tactics and set the bar high when dealing with our other partners.
We are so moved and taken aback by how committed our Acceleration Partners team has been to our programme. Their devotion and proactive hustle has not wavered and we could not be more grateful to work with this exceptional team.
Acceleration Partners always delivers over and above my expectations. I highly recommend them to any company looking for high-value performance marketing services.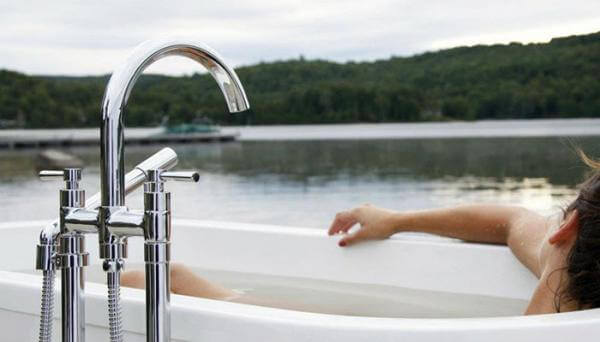 eFaucets
The AP team managing our account is great! I am new to the world of affiliate marketing, and our team at AP has never been anything less than patient and thorough when answering questions and explaining why they've chosen certain strategies over others. Our programme under their tutelage is exceeding projections in most cases by well over 100%, and that kind of success is never a bad thing.
The Acceleration Partners team has been great at communication and execution.
Awesome working with the Acceleration Partners team. Solid communication and strategy skills.
The AP team has been great to work with! We're so glad that the team was in place during our transition to Impact. They have proven to be invaluable during this period by helping to organize the entire process and make sure nothing has been left behind. We love being able to bounce ideas off of them and feel secure in knowing that they come to the table with their expertise in this industry.
The great results we have seen have been made possible by Acceleration Partners effective account management. In the current environment, it has been crucial that we respond fast and the team at AP have activated partners efficiently and prioritized our recruitment to bring in high value partners quickly.
We love working with our team at Acceleration Partners. They have been wonderful—they're responsive, strategic and truly know their stuff.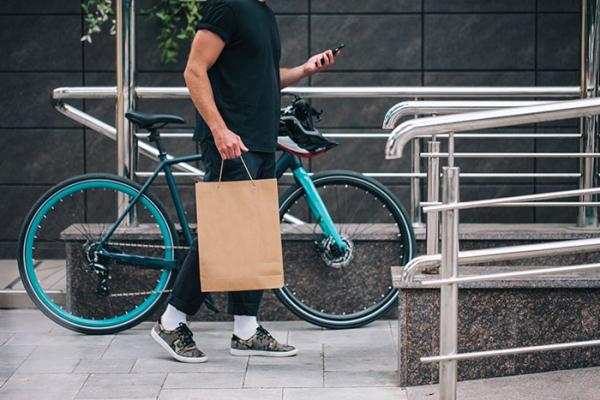 Postmates
We are very happy with our AP team. They have been a key part of helping us grow our affiliate programme and are lovely to work with.
We came in with little affiliate knowledge and have leaned on our Acceleration Partners team to help educate us as we work together to define our growth strategy. We have been very impressed with their ability to creatively source new HIGH-potential publishers in pursuit of our aggressive growth goals and their genuine interest in the success of our partnership. The service level is top-tier; We feel like they're basically members of our marketing team.
We have been continually impressed with Acceleration Partners. Their thoroughness, attention to detail, organization and ability to expertly keep track of all of the moving pieces of a robust affiliate programme has taken the weight off our shoulders. The AP team has been an incredible partner to our company.
The professionalism and personalized service we receive from Acceleration Partners is unlike any other company we work with. In addition to bringing high-value partnership opportunities to us, they advocate for our services, take the time to understand our business model and consistently think outside-the-box for how our technology could increase conversion rates, sales and AOV for brands.
Western Rise was previously managing our affiliate programme in-house and it was growing quickly. We quickly realized we did not have the bandwidth or the expertise to keep up. Since bringing on Acceleration Partners, our programme has grown more than 400% in the first year, has exceeded all of our goals, and we have expanded our affiliate partners considerably. We could not be happier with how Acceleration Partners has helped Western Rise grow.
Working with Acceleration Partners has allowed us to have a more strategic, data-driven and goal-oriented affiliate programme.
A lot of work goes into managing all of these affiliate partnerships and we appreciate all of the support Acceleration Partners provides!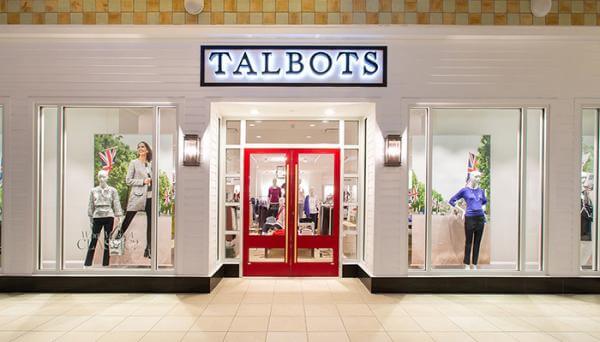 Talbots
As someone who has had the opportunity to work with AP on a number of digital marketing projects (SEO, affiliate marketing, paid social) across both venture backed start-ups and large brands, I feel in a unique position to speak to their expertise. AP is highly differentiated in the digital marketing agency ecosystem as they truly partner with companies to understand their needs, unique constraints, and opportunities. They work with companies to deliver profitable growth and flexibly align their incentives and economic structure to support that mindset.
The team at Acceleration Partners has shown an enormous amount of passion for our brand and mission. Our check-in meetings often turn into brainstorming sessions where we bounce off ideas for new opportunities. Our account managers have the experience relevant to our needs to reach new fans and customers while executing at lightning speed.
Our Acceleration Partners team has provided excellent project and account management, as well as good management of affiliate opportunities. It's been a great relationship all around.
We're really grateful for our partnership with Acceleration Partners as we navigate and continue to learn about the affiliate programme.
The Acceleration Partners team is highly engaged and proactive; They couple strategic expertise with high-quality execution and they are always taking steps to drive more value from our digital channels.
Acceleration Partners is a top-notch team. Not only do they provide expertise that delivers results, they are also nice to work with.
Acceleration Partners understands our business. They are patient, proactive and understanding partners and are always coming up with new ideas to scale our programme.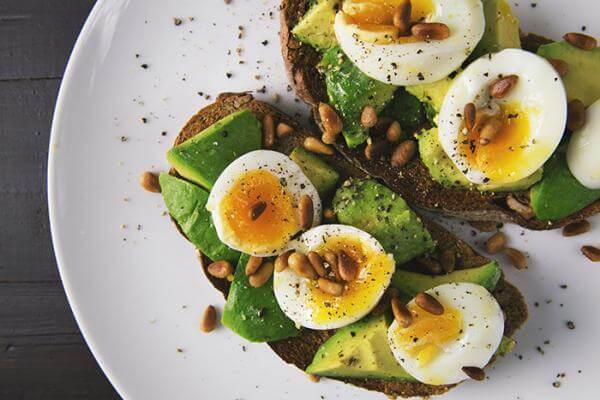 Noom
The great year-over-year growth that we've seen with our affiliate programme would not have been possible without our account team at Acceleration Partners. They have provided us with high-touch account management, smart strategic guidance, and forward-thinking recommendations and tactics to enable us to continue to build our programme. Acceleration Partners has helped us uncover strong new affiliates and build lasting partner relationships, and because of this, we're looking forward to a long, prosperous relationship with AP!
The Acceleration Partners team has been really great at stepping in as our "third" team member while we hire for our internal team. They've been instrumental in outreach to diversify and grow both affiliate and content programmes, are always ready with suggestions when we get additional spend, and are all around supportive and available.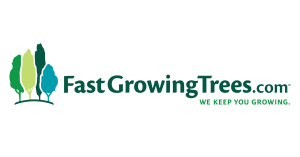 Acceleration Partners is easily one of the best agencies we've worked with.

Acceleration Partners is a strong agency with good expertise, timely responses, and a strong knowledge of regional partners.

The AP team has been critical in helping Raymour & Flanigan navigate the affiliate channel since 2017 by assisting with strong partnerships across loyalty, coupon, and other sites/apps generating new customers and solid revenue. The team is responsive, positive, and keeps Raymour & Flanigan up-to-date with new and exciting opportunities.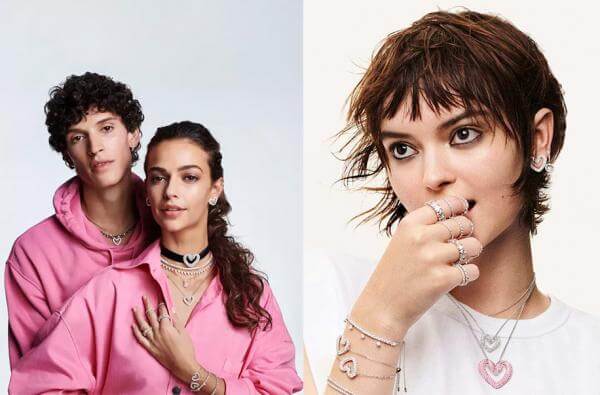 Swarovski
Acceleration Partners' excellent strategic support and strong local resources have significantly contributed in the growth of our global affiliate programme. The team is sharp, hard-working and regularly reviews operational effectiveness to improve processes and performance. We also strongly value AP's continuous examination of regional market trends to ensure our affiliate activity is tailored to market nuances. Helping brands unlock growth through partnerships.