 Partnerships for Business-to-Business Brands
Acceleration Partners delivers fully integrated, strategic, and transparent partnership marketing programme management for B2B clients.
Our experienced B2B teams take a consultative approach to understand your brand and its challenges so that we can tailor a solution for measurable outcomes. We can help whether you want to expand, build brand reputation, drive more sales, or increase customer lifetime value.
B2B Brands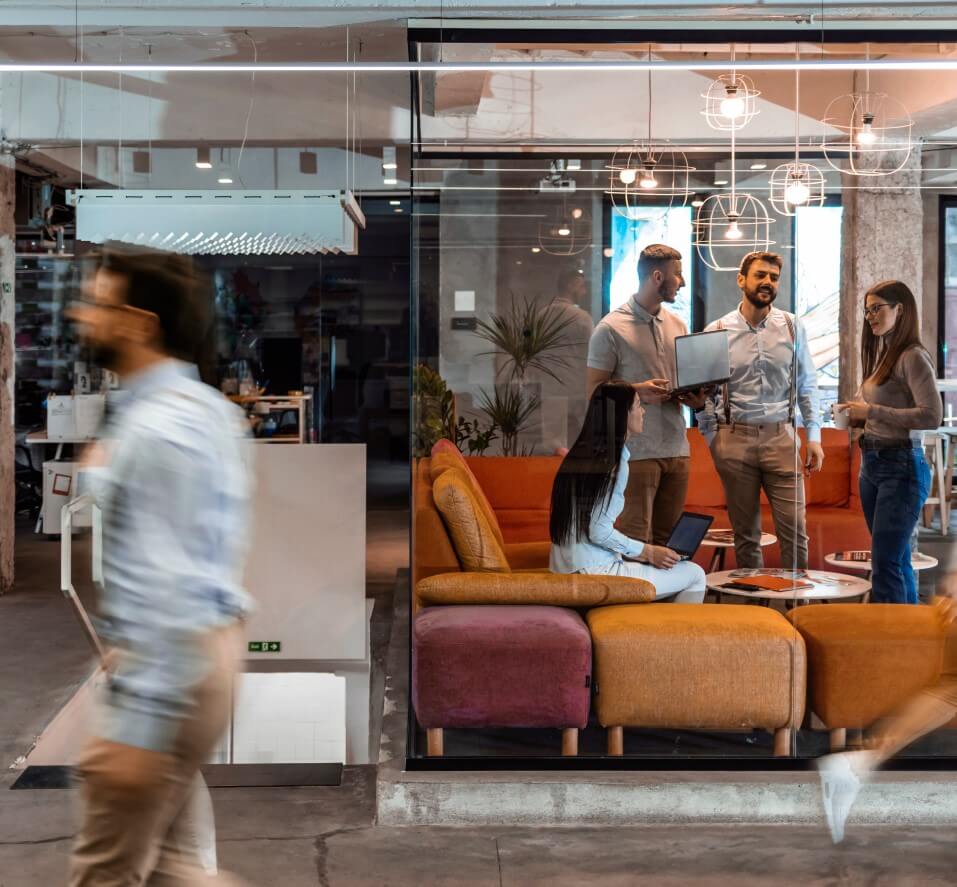 Customised Approach

At Acceleration Partners, we understand the unique challenges of a B2B programme and implement the expertise, technology, B2B affiliate marketing networks, and resources required to develop a partnership marketing programme that takes your sector, audience, and goals into account.

LEARN MORE

Unique Partnerships

Our in-house Publisher Development team researches, curates, and nurtures professional global partnerships that will represent your brand as trustworthy sources for customers at every stage of the funnel.

LEARN MORE

Tailored Measurement

Tracking in the B2B sector is tricky with more stages in the buyer journey and the need to track and payout on additional stages. Acceleration Partners is platform-agnostic and can help you find the perfect platform to let you scale and grow. Helping brands unlock growth through partnerships.