 Dual Affiliate Programmes Produce 49% Lead Conversion Rate
Acceleration Partners helped client (Client X) establish a second affiliate programme focused on the "sell" side of their business; attract better affiliates to their existing affiliate programme focused on the "buy" side of their business; and drive a lead conversion rate of 49%.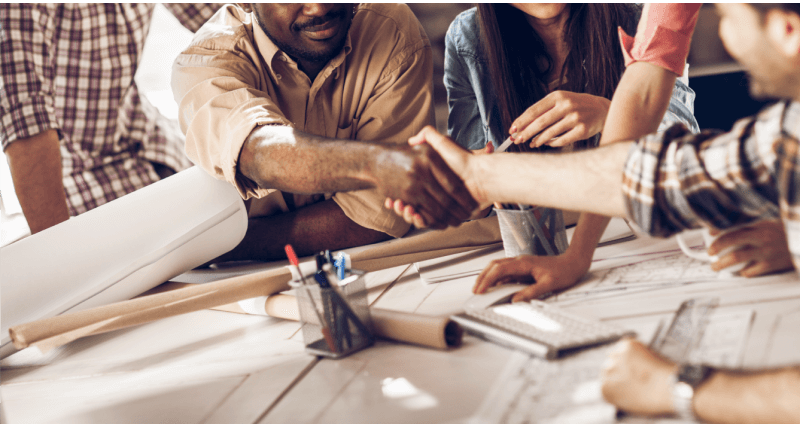 173%
increase over lead generation goals
Launched
"sell" oriented affiliate programme
20%
of total revenue driven by content affiliates
49%
"sell" store lead conversion rate
OUR APPROACH
Focused Solutions
Acceleration Partners' first priority was to establish an effective communication platform to disseminate important information to existing affiliates. AP also informed top affiliates that Client X was disbanding its current network and intended to launch a new one. Only the most valuable affiliates were invited to join Client X's programme on the new network.
Acceleration Partners identified those affiliates engaging in fraudulent practices and those not adding value to Client X's programme. These affiliates were red flagged to ensure they did not receive an invite to the new network.
Several outreach campaigns informed affiliates about the sell focused programme. The campaigns explained the commission model and other key programme tenets to clearly demonstrate the benefits of participating in this unique opportunity. Helping brands unlock growth through partnerships.