 Renogy Selects Acceleration Partners to Manage Their Affiliate Program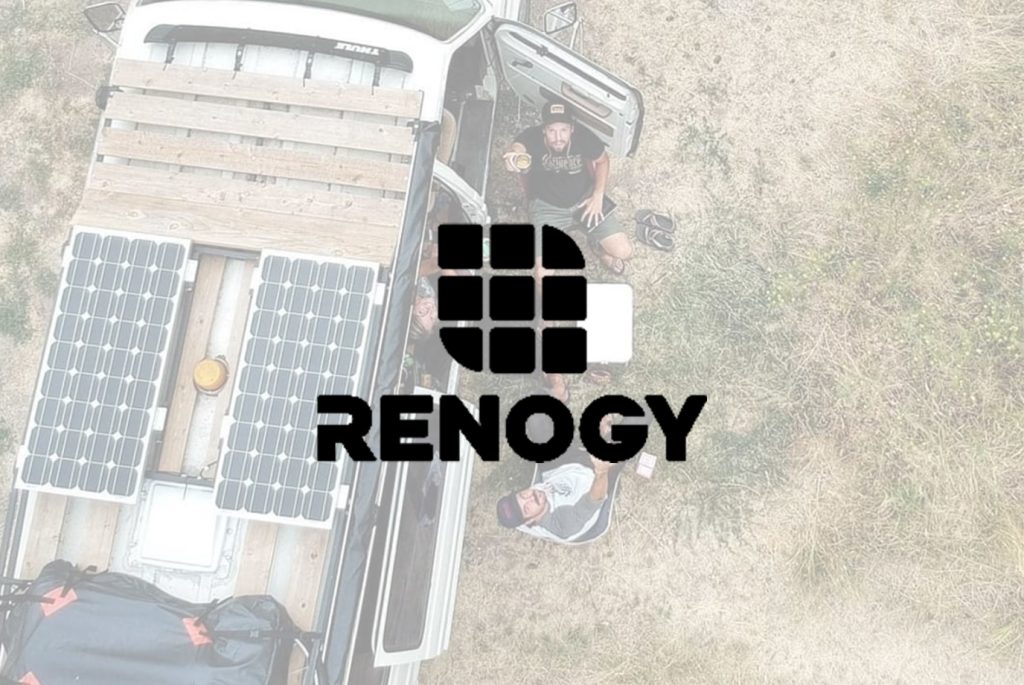 Renogy has selected Acceleration Partners to take over
program management
of their regional affiliate marketing program!
Renogy is a renewable energy company, specializing in off-grid and DIY solar power solutions for RVs, campers, tailgating and more. From Solar Kits to complete Home, Marine, and Outdoor solutions; Renogy prides itself on supplying the best solar products on the market today.
What started as a small project by a group of students at Louisiana State University has grown into a highly regarded company that's received numerous awards and recognition, including a spot in Inc. 5000's top 500 fastest-growing private companies in 2016.
Renogy has partnered with Acceleration Partners to expand their affiliate program with new strategic affiliate partnerships.
For affiliates looking to earn a competitive commission while sharing their favorite renewable energy products with their audience, Renogy's affiliate program offers up to 6% commission on sales. Top-performing partners in Renogy's affiliate program include vanlife enthusiasts, outdoor explorers, off-grid living specialists, and those with an audience interested in becoming less reliant on modern day energy grids.
To learn more about Acceleration Partners and our approach to affiliate program management for industry-leading brands, reach out to our team!