 Renogy Capitalises on Emerging Influencer and Affiliate Opportunities in New Markets
Renogy is a visionary technology leader on a mission to dramatically broaden the accessibility and adoption of innovative, clean energy solutions around the globe. Whether life happens in an RV, a boat, or a home, Renogy gives people the freedom and inspiration to find the best product for their energy needs. After seeing significant success in their North American-based affiliate programme, Renogy saw an opportunity to expand to new global markets, with a specific focus on influencer partnerships.
Discover how Acceleration Partners helped Renogy grow their influencer base and affiliate programme to new regions while increasing click traffic and sales.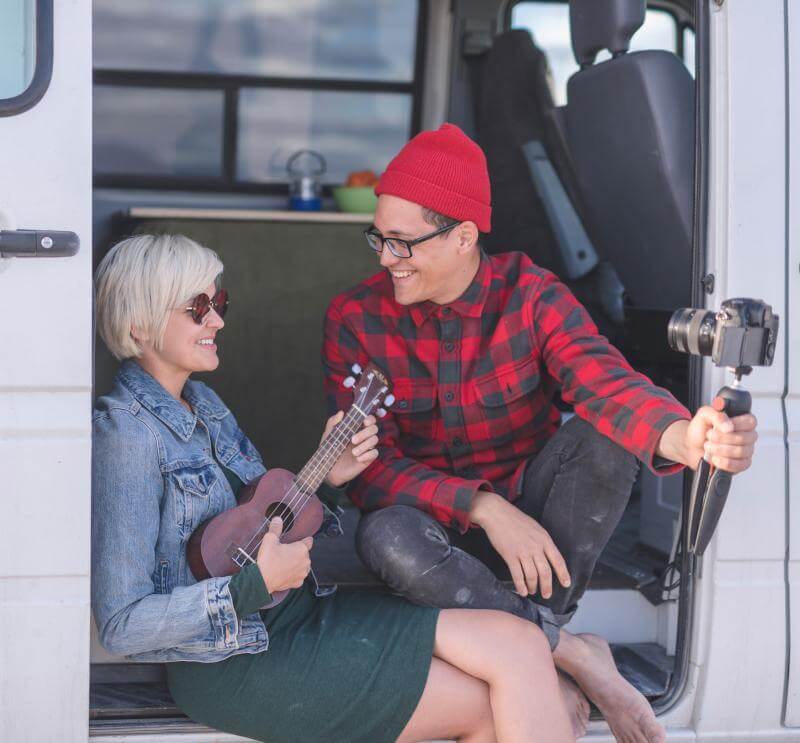 +280%
increase YoY in click active partners in H2 2021
152%
of 2021 revenue goal reached
90%
of new partners in 2021 were influencers
60%
of sales in 2021 were driven by influencers
OUR APPROACH
Acceleration Partners provided Renogy with recommendations and support to guide affiliate marketing efforts during the expansion, which included:
Technology Platform Migration
With AP's assistance, Renogy migrated to a software as a service (SaaS) platform that would be able to accommodate an expansion and offer better ways to monitor performance during the transition.
Localised Account Managers
AP provided Renogy with affiliate account managers based in each of the three regions they were expanding to, ensuring the company would have access to local expertise, boots-on-the-ground support, and insight into regional trends and affiliates.
Global Influencer Strategy
AP directly targeted individual influencers interested in camper vans and sustainability to align with Renogy's niche audience—specifically targeting high-performing YouTube influencers. Having managers in the same regions as these influencers increased how much they populated local searches. To attract these partners to the programme, Renogy gave influencers free equipment or product samples for video-based reviews. Helping brands unlock growth through partnerships.