 NURX Migrates Affiliate Programme to impact.com, Reaches 154% of New Order Goal
When NURX, a personalised healthcare company, needed to switch their affiliate program to a cost-per-click payout model, they realised they also needed to migrate to an affiliate technology that could handle the technical and strategic needs of their more sophisticated affiliate programme. Acceleration Partners brought expert insight and oversaw the affiliate technology transition, facilitating the smooth migration of existing and new affiliate partners onto the platform, and helping NURX realize massive programme results in the first month.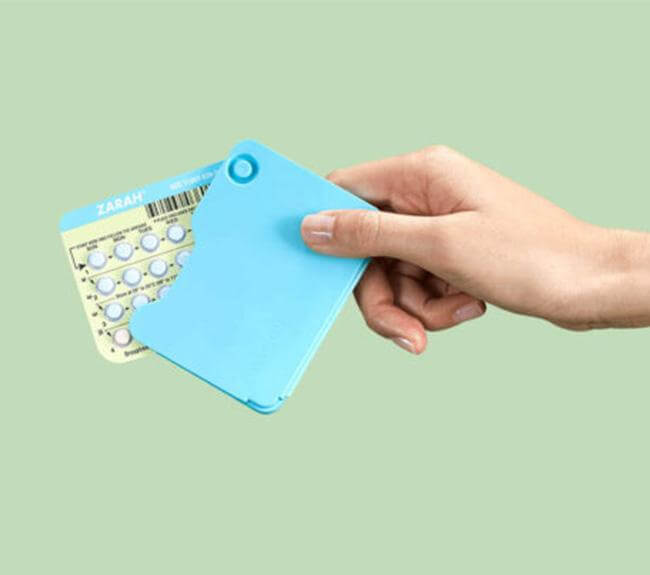 100%
of order-driving partners migrated in one week
154%
of new orders goal reached in first month
$.50-$1.00
CPC payout based on the partner level
OUR APPROACH
Acting upon Acceleration Partners' recommendation, NURX migrated their affiliate programme to impact.com. This transition allowed for more strategic commissioning and the ability to put in protections such as daily click caps, which are key for keeping the CPC programme within budget as they scale and test new opportunities.
By using impact.com's enhanced partner discovery tool, Acceleration Partners established relationships with new partners across the traditional affiliate and content affiliate categories.
Acceleration Partners was also able to smoothly transition NURX's existing affiliates, as well as recruit new partners into the programme. The team implemented a transition plan with outreach efforts in place to ensure there would not be a significant drop in performance. Helping brands unlock growth through partnerships.