 Acceleration Partners Helps Mattress Retailer Achieve 160% Incremental ROAS with Nontraditional SEM Affiliates
A mattress retailer shifted its approach to nontraditional partnerships. After analyzing program data, Acceleration Partners adjusted the weighting of two top-of-funnel partners who interact with customers at the research phase. As a result of this single data-driven recommendation, the mattress retailer realized tremendous program growth.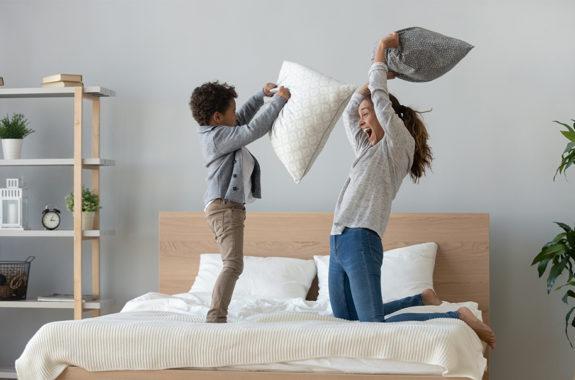 15%
conversion rate increase
$1.44M
incremental revenue in Q3
OUR APPROACH
Specialized Incrementality
Scorecard
The Acceleration Partners team recalibrated the incrementality scorecard to assign a higher weight to nontraditional, top-of-funnel partners to better align with the brand's internal goals and strategy. The team found unique ways to conserve costs and drive greater return on ad spend (ROAS):
Shifted partner payment models for two main partners to a Cost-Per-Click (CPC), moving attribution logic to first-click and implementing fallback cost-per-clicks to support the budget needed to pay upfront for Google rankings.
Scaled ROAS by tying lower incremental ROAS to the partner category at the channel level to account for the shift from traditional partners to nontraditional partners.
Created a proprietary, specialized incrementality scorecard that leveraged data contributions from the retailer's SaaS platform, Impact.com. Helping brands unlock growth through partnerships.