 5 Common Questions About Diversifying Affiliate Partnerships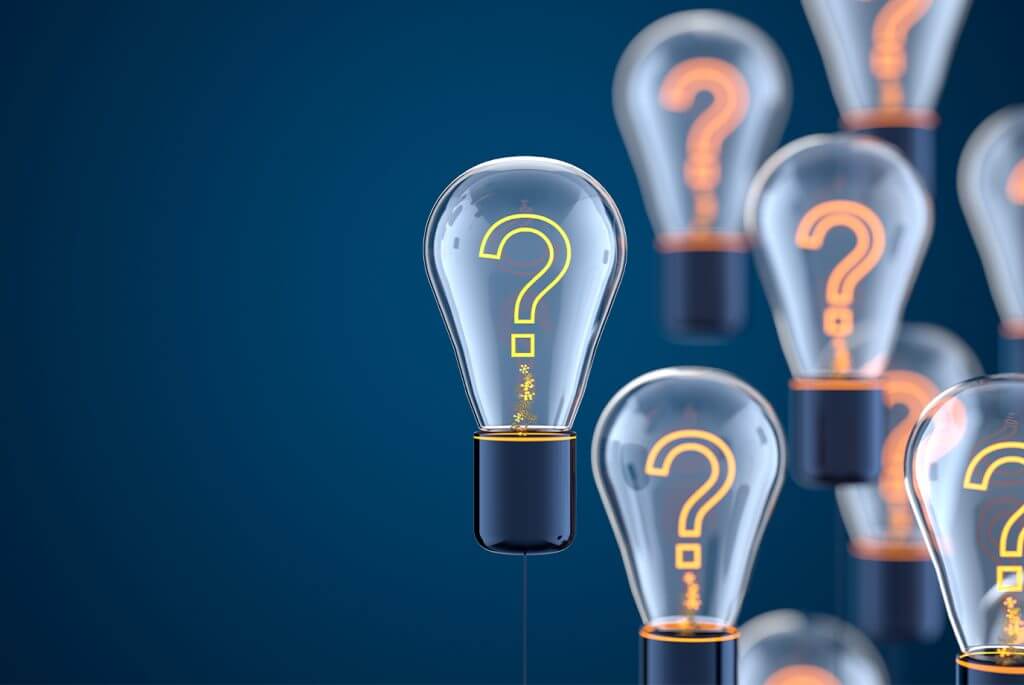 A common challenge for many brands is how to accelerate their affiliate program growth – regionally and globally – without over-relying on "traditional" partners. Many brands are not even aware of just how many unique "nontraditional" affiliate partners there are and the incredible value they can bring to their affiliate program.
Nontraditional partners can bridge the gap for brands wanting to reach new audiences while driving incremental growth. In one of our latest webinars, Erin Killian, VP of Agency & Prime at Partnerize and Michelle Morgan, Director of Publisher Development at Acceleration Partners, shared their insights on the top things brands should know about diversifying their affiliate partnerships.
After the webinar concluded, there were still quite a few questions around how brands can diversify their affiliate programs and performance partnerships®, so we decided to answer some of those questions in this post.
1. What are some best practices for engaging with and incentivizing my partners?
Engaging and incentivizing affiliate partners is all about open communication and incorporating automation.
Your affiliates are your partners, and while it might seem obvious, it's important to remember to actually treat them as a partner. Affiliate marketing is a relationship-based business, and sometimes picking up the phone and calling your partner instead of emailing can resolve issues or topics faster and in a more personal way. Another best practice is to consider what the affiliate is getting out of the partnership—that will help your brand to understand how to connect the dots to best incentivize them.
When you're optimizing with your affiliate partners, you want to have mechanisms in place to do so efficiently. Automation technology is often available through your affiliate network or SaaS platform and can be used to set up communications with your partners on how you intend to work with and reward them.
Compensating or rewarding partners in different capacities is another great way to incentivize certain partners in your program. For example, a brand could provide free product for some review sites or social media influencers to unbox and try out in exchange for a post or video to their audience with their honest opinion of the product. Brands can also offer different payouts to partners in their program based on their influence in the consumer's purchase path, whether the consumer is a new customer, and more.
2. Is mobile commerce growing in the affiliate channel?
Over the last year in particular, Acceleration Partners has seen a substantial growth of mobile affiliates coming onto the scene and being requested more frequently by brands. Mobile affiliates with apps that offer different payment options for consumers, such as "buy now, pay later" or "buy over time" pay constructs, are especially sought-after.
Something to note is that these affiliates have their own apps with consumers shopping through them directly. The increase in mobile commerce this past year, particularly with apps that support these flexible payment options, was likely associated with the financial strain caused by the pandemic.
3. What are some other types of affiliate partners that are showing notable growth in the affiliate channel?
Beyond a considerable growth of mobile, content and loyalty partners, some significant partners we've seen more of lately have included mass media and technology.
Traditionally, some mass media sites have not directly partnered with brands through the affiliate channel, or if they did, they might have worked through a sub-affiliate network. However, many new mass media partners are now aligning their goals with affiliate marketing and coming alongside brands to work with them directly. This has already allowed for some closer relationships between brands and mass media publishers.
Technology partners are another type of affiliate that is popular right now. There are so many ways that brands can interact with their consumers by using these technology partners through their affiliate programs. Examples of some technology partners' capabilities include personalized offers and product recommendations for on-site shoppers, conversion and abandonment solutions, sourcing user-generated content from the social channels of brand advocates into curated galleries on an advertiser's website and much more.
4. How can I diversify my partnerships as a brand in the financial services industry?
It's well known that brands in the financial services (FinTech) industry tend to have more regulations and red tape than other brands in the marketing space. As such, finding the right affiliate partners for their program can pose unique challenges.
The best way for FinTech brands to ensure proper compliance is to work with their affiliate program management agency to set detailed parameters that outline both internal and external processes to make sure partner expectations and compliance requirements are clear and effectively communicated at the outset.
Many brands in the financial services and FinTech industries have found impressive success when their affiliate program is managed correctly with the right affiliate partners.
5. How can I stay informed about new and high-performing affiliate partners?
One of the best ways to stay informed about new, interesting partners is through your affiliate program management agency's publisher development team. Their sole purpose is to find, activate and optimize high-value affiliate partners for your program.
Outside of an affiliate management agency, another way is to leverage the affiliate network or SaaS platform your program is on. They should be regularly sharing new partner opportunities, showing which affiliates are performing well and helping you understand which partners might be a good fit for your program.
What to Expect When Diversifying Your Affiliate Partners in the Future
As you continue to diversify the partners in your affiliate program, it's vital to stay current on the partnership landscape and expected trends.
One marketing-specific takeaway from 2020 that we saw was the appealing flexibility of the affiliate channel. Most likely, there will be more shifts and strategic vision dedicated to growing this channel with more marketing dollars to spend than ever before.
If you missed our "What to Know About Diversifying Your Affiliate Partnerships" webinar, you can watch it on-demand to learn more about how to diversify the partners in your affiliate program to reach new audiences and drive incremental growth.
Want more affiliate marketing learnings and insights? Let's connect!