 Influencer Partnership Marketing: The Ultimate Guide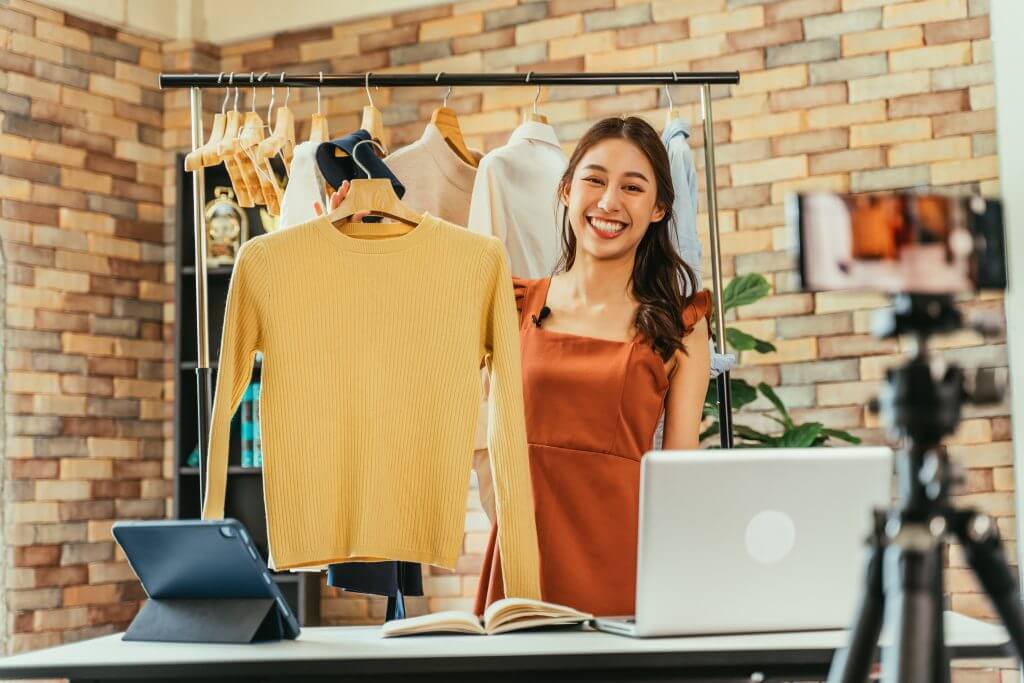 Influencer partnership marketing is rapidly becoming one of the most effective means of achieving brand goals and driving revenue. The efficacy of partnership marketing is demonstrated by the meteoric growth this market is experiencing.
By the end of 2023, the influencer market is set to grow to $21.1 billion, and the U.S. influencer market size is projected to experience a compound annual growth rate (CAGR) of 29.3% between 2022 and 2030. Brands looking to leverage this lucrative channel in their partnership marketing ecosystem should download this guide—whether you're new to influencer partnership marketing or need to scale your existing network of influencers.
In this guide, you'll learn:
What makes influencer partnership marketing unique
AP's approach to influencer partnerships
How to integrate influencer marketing into your partnership program
Navigating influencer SaaS platforms
Attributing influencer effectiveness
Social channels that can drive value for your brand
Send This Resource To My Inbox Helping brands unlock growth through partnerships.