 Luxury Retailer Realises 10% Increase in Overall Revenue from Technology Affiliate
Prior to becoming an Acceleration Partners (AP) client, the brand did not have an affiliate programme. Their objective was for AP to launch a programme that would help them efficiently growth their business and elevate their brand awareness.
Learn how a luxury brand's affiliate partnership with a technology company helped them optimise conversions and realize a 10% increase in programme revenue.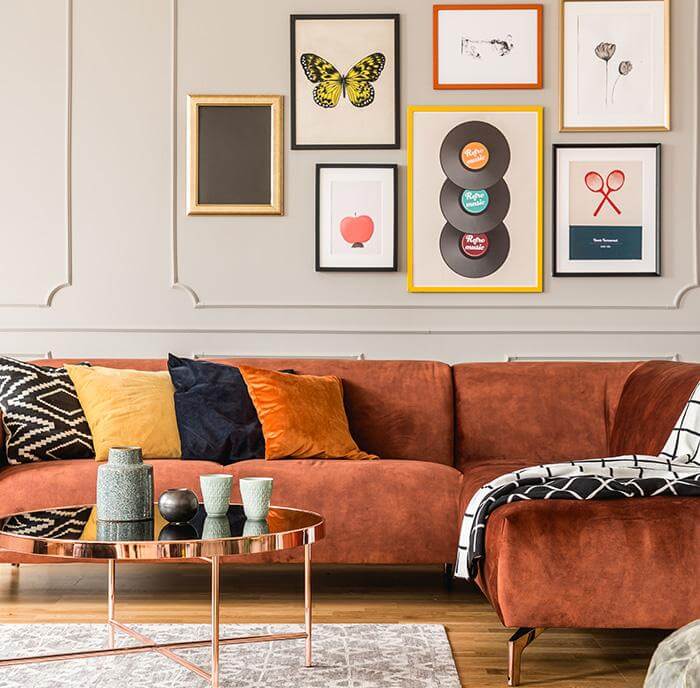 10%
increase in overall programme revenue
30%
decrease in overall CPA
Highest Converting Channel
across all digital marketing channels
OUR APPROACH
After learning more about the client's optimisation objectives, AP's partner development team recommended UpSellit – a technology company that designs, develops, and optimises personalised conversion experiences for leading brands – based on these features:
Capability to easily align with the brand's identity and messaging
Seamless integration with the brand's site as targeted stages of the conversion funnel
100% performance-based (CPA) pricing model (brands only pay on outcomes/conversions)
The AP team provided an educational overview of UpSellit, shared projections for conversion optimisation and cost-effective revenue increase, and proposed a test campaign with this non-traditional affiliate at a lower commission rate. Helping brands unlock growth through partnerships.