 How Exclusivity and Savvy Strategy Helped Blurb Raise ROAS and Increase Incremental Sales
Blurb is a highly-reviewed American self-publishing platform that enables personal book-makers, authors, designers, photographers and businesses to create, publish, sell, and distribute photo books, trade books, and magazines in print and digital formats. Their popular affiliate programme, managed by Acceleration Partners (AP) for over six years, had predominantly been promoted by content affiliates.
Learn how AP strategically onboarded voucher partners into Blurb's affiliate programme to drive incremental sales from new customers and cost-effectively help the brand realise impressive return-on-ad-spend (ROAS).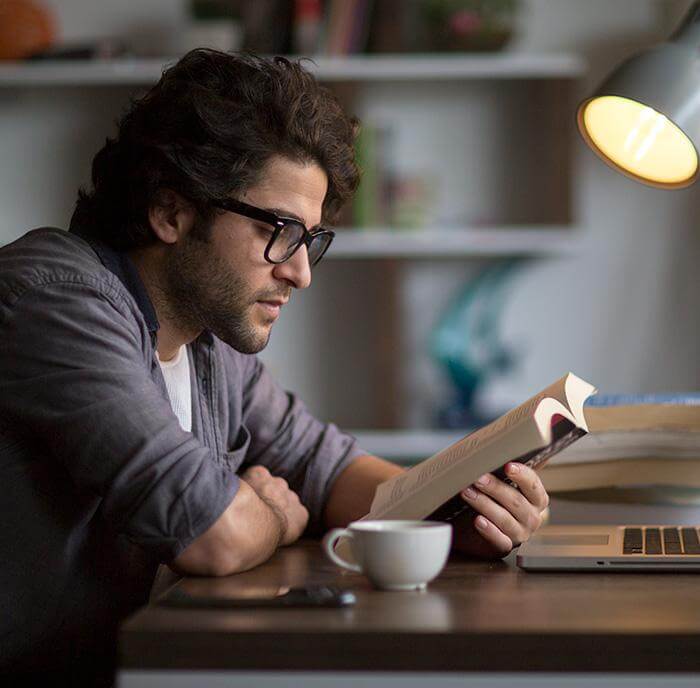 RESULTS
Traffic to Blurb's site, orders, and revenue skyrocketed and almost every coupon partner outperformed expectations.
For partners driving existing customer sales, ROAS was nearly triple projection.
361%
YoY revenue projection
30%
of orders generated by voucher partners
50%
commission expense reduction
50%
ROAS increase for some partners
OUR APPROACH
Because Blurb ordered near weekly promotions, exclusive promo codes, and tiered commission incentives, the AP team recognised that voucher partners (effective at driving new customer acquisition) would provide Blurb with the most success. However, like many brands, Blurb had historically refused voucher affiliates, skeptical of their ability to drive incremental sales.
The AP team shared initial projections against the ROAS goal and recommended a 90-day campaign test, to which Blurb agreed:
Strategically select and add six coupon partners at a lower commission rate
Incentivise a few loyalty partners to promote the brand with a higher commission
Commission partners on any Blurb bookstore sale Helping brands unlock growth through partnerships.