 Leesa Returns to Acceleration Partners and Realizes 200%+ ROAS Increase
Global online mattress retailer Leesa parted ways with Acceleration Partners in early 2020 on good terms. They moved all marketing services in house amid pandemic-related market and economic challenges and outsourced some affiliate program tasks to a smaller affiliate marketing agency. While a cost-effective solution, this outsourced agency lacked the resources, strategic expertise, and global footprint needed to successfully manage and grow the Leesa affiliate program. Leesa returned to Acceleration Partners to relaunch their affiliate program – and with great success.
See how we helped Leesa sleep better with a refreshed and fully supported global affiliate program.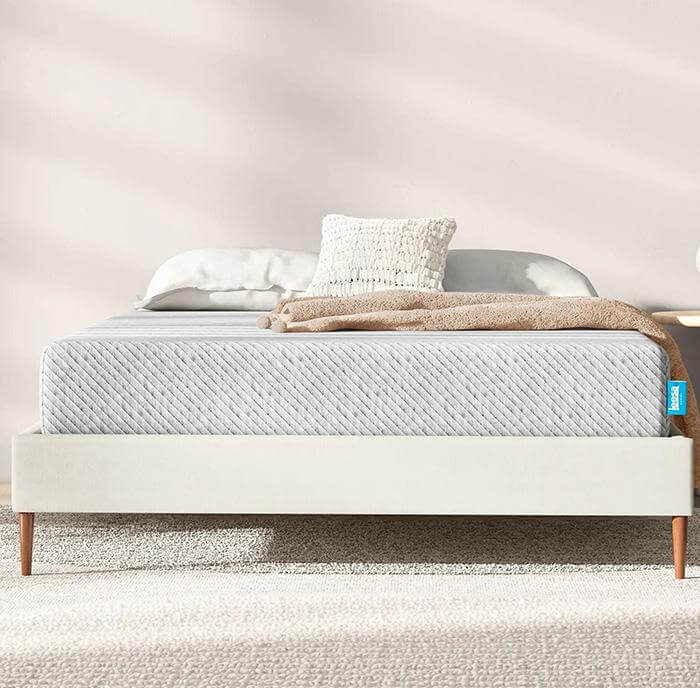 7.6%
traffic increase M/M
35+
high-visibility back-to-school mass media inclusions
OUR APPROACH
Data-Driven Solutions and Dedicated In-Country Resources
Leesa returned to Acceleration Partners for the relaunch of their affiliate program. As a truly global partnership marketing agency, Acceleration Partners had the extensive affiliate program management experience and dedicated in-country resources to support Leesa with data-driven solutions wherever their program operated. The dedicated Acceleration Partners global client services team immediately got to work, completing a full program audit to identify opportunities for optimization and cost efficiency.
Recommended moving the program back to last click attribution
Implemented creative optimizations with top mattress review sites and content partners
Executed Share of Voice recruitment to increase conversion rates through high SEO authority article placements Helping brands unlock growth through partnerships.