With more than a decade of experience in the retail vertical, Acceleration Partners has developed a reputation for driving billions in revenue by being true partners who understand your business.
We can help you grow whether your retail program is based on traditional affiliate partners or an expansion into mass media, content, buy-now-and-pay-later affiliates, or influencers. Your client services team will be matched to your needs with retail-specific expertise to grow your brand.
Retail Programs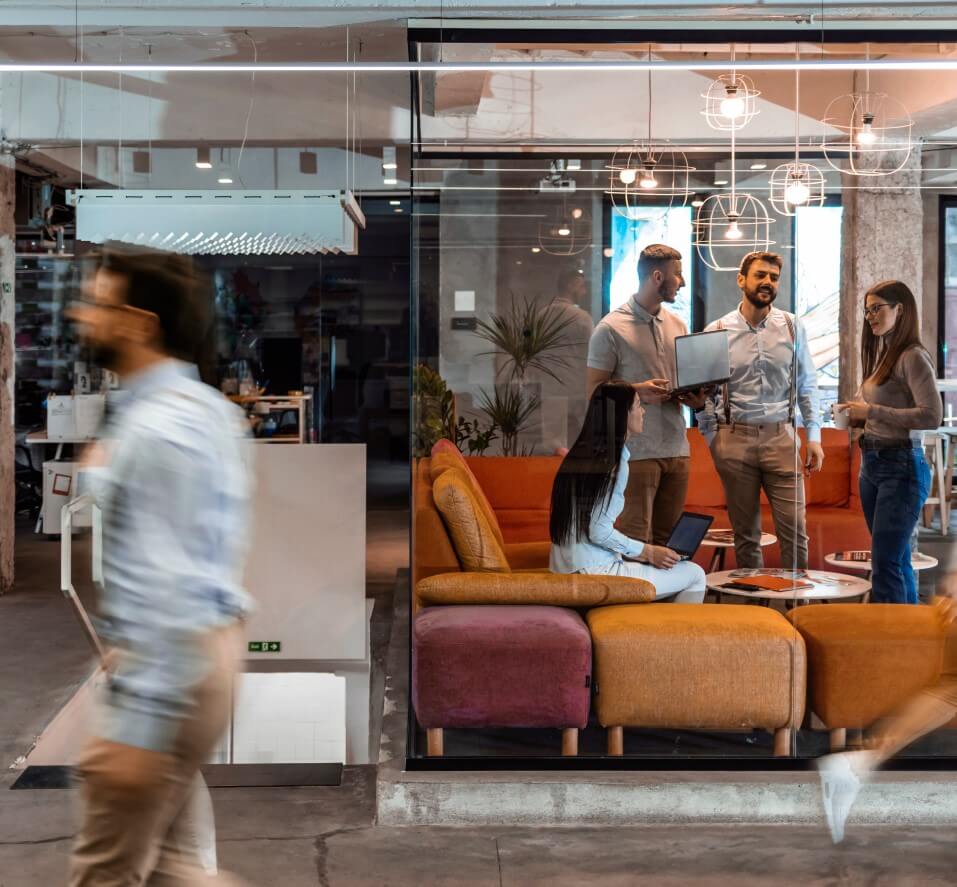 Retail Strategy

The Account Management team assigned to you will work closely with our global strategy team to bring you the right recommendations at the right time. Our retail teams understand seasonality and help you get ahead by putting compelling offers in the hands of your top partners at the perfect time to drive growth.

We can make recommendations to help you grow by understanding your market positioning and your competitive set.

LEARN MORE

In-house Publisher Development

Our in-house Publisher Development team strategically recruits partners to drive results for our clients. We develop strong relationships with top-performing partners while remaining accountable only to our client brands to negotiate the best deals on your behalf.

The Publisher Development team is in constant contact with publishers to ensure new offerings are available to clients in addition to our AP Exclusive opportunities. We have many in-region publishers to give you unrivaled global growth opportunities.

LEARN MORE

Measurement & Optimization

Our teams are constantly monitoring client programs to come up with growth opportunities.

Measurement is driven by the proprietary APVision technology that measures performance in every region and on every platform with real-time data. APVision pinpoints broad trends across top retail publishers that show growth opportunities.

We understand the key metrics for your brand so that we can support what matters most to you.

LEARN MORE Helping brands unlock growth through partnerships.