December 1st 2021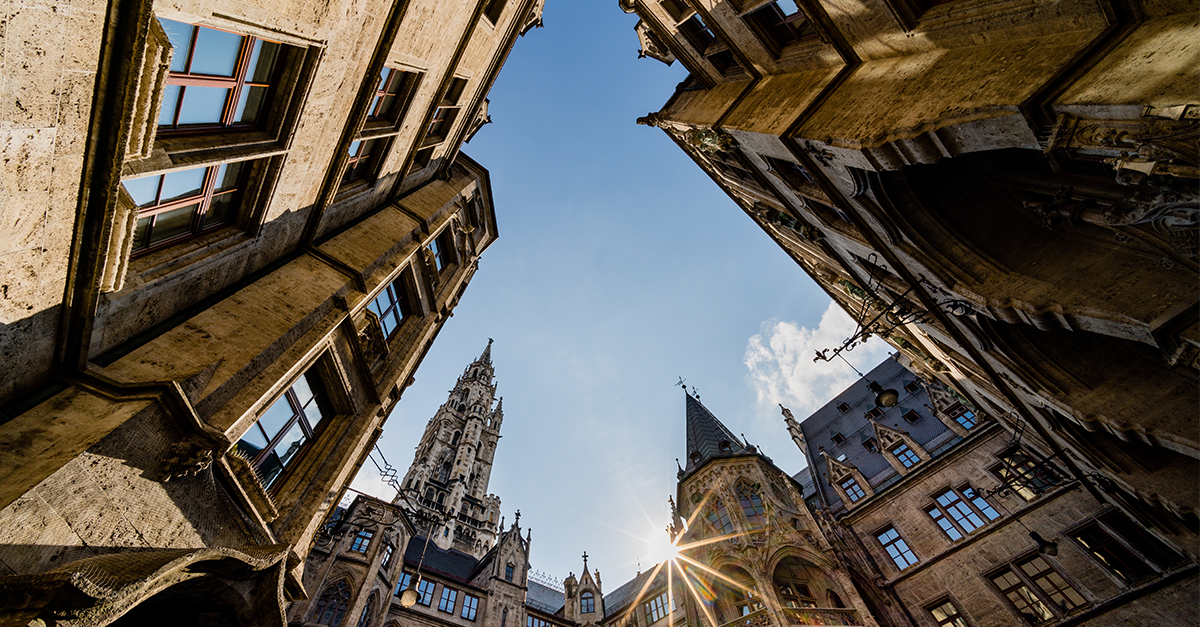 Acceleration Partners has officially launched a new business entity in Germany—Acceleration Partners GmbH—to meet the demand for partnership marketing across Europe.
The opening of a new business entity in Germany—which has the 5th largest e-commerce market globally—will increase support for Acceleration Partners' global clients, giving access to local industry talent and in-market partnership marketing expertise.
"A key factor of successful partnership programs for our clients is having expertise on the ground. AP's new entity is a continuation of our commitment to better serve clients across Europe and meet the growing demand for partnership marketing globally. We're excited to now have a presence in the progressive German market where we see a huge potential for growth and innovative partnerships."
- Helen Southgate, EMEA and APAC Managing Director, Acceleration Partners
The new entity strengthens Acceleration Partners' position as the partnership marketing leader. Since launching in July 2017, Acceleration Partners' EMEA business has seen significant growth and the team of in-market experts manage over 35 clients across 15 European countries.
Connect with our team to learn more about how Acceleration Partners can help you grow across Europe.
Author: Acceleration Partners