 Collaboration with JA Worldwide Creates Charitable Partnership Marketing Opportunities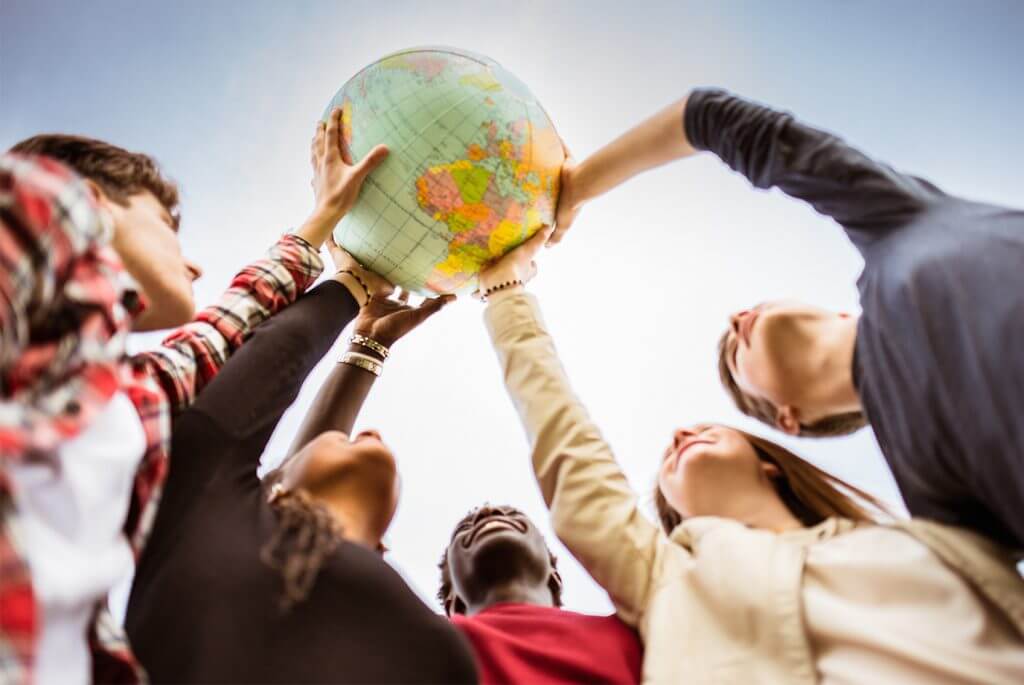 Acceleration Partners is honored to help support JA Worldwide, one of the world's largest youth-serving non-governmental organizations (NGOs), through an innovative program that will enable new opportunities in charitable partnership marketing for nonprofits and brands.
Transforming the concept of charitable partnership marketing
When we think about charitable partnership marketing, what typically comes to mind are event sponsorships, in-kind donations, or even designated-charity shop-for-a-cause online retailer programs. Some brands have also successfully launched targeted charity affiliate programs – expanding their reach and enabling nonprofit organizations to effectively fundraise through supporters' purchases.
For nonprofit organizations, each of these activities is a one-to-one relationship with an individual brand. In contrast, our new collaboration with JA makes this concept scalable, increasing the charity's fundraising potential through affiliate partnerships with an unlimited number of brands via a single, holistic charitable partnership marketing program. In turn, this creates a passive income stream to help fund worldwide initiatives.
Enabling JA to reach more young people – today and into the future
For 100 years, JA—which includes a global network operating under iconic names like Junior Achievement, Young Enterprise, INJAZ, and more—has created pathways for employability and financial success for youth throughout the world. Last year alone, JA Worldwide delivered hands on, experiential learning in financial literacy, work readiness, and entrepreneurship to more than 10 million young people in 115 countries, in collaboration with over 500,000 teachers and volunteers and nearly 100,000 schools.
Acceleration Partners regularly promotes the need to give back, and we were excited to jump in and lend our world-class partnership marketing skills and expertise to help JA create a new sustainable channel for fundraising. Through this partnership, our team worked to get the organization onboarded with many brands at preferred affiliate commission rates.
JA Worldwide launched a new online Shop for Good page, which includes all available brands – searchable by category and ship-to country. In addition, JA will highlight a new brand each week – increasing retailer exposure. Affiliate commissions will directly support JA's mission to inspire and prepare young people to succeed in a global economy.
For brands, this is an opportunity to strengthen existing customer relationships or introduce, literally and figuratively, a whole new world of new customer markets across JA Worldwide's vast global network of 100 million+ alumni.
Be a part of this charitable partnership marketing innovation
Alongside more than 25 of our client brands, Acceleration Partners is excited to support JA's mission to inspire and prepare young people to succeed in a global economy. Visit JA Worldwide's Shop for Good page to show your support for this impactful cause. To invite JA to enroll in your brand's affiliate program, reach out to our Client Services team.
We are in discussions with other nonprofit organizations and are working to recreate this program to scale for additional charities in the future. I am confident that this new and innovative model of charitable partnership marketing will open new revenue opportunities to both nonprofit organizations and brands worldwide.