 Standing Together: Our Collaborative Initiative to Support the Black Community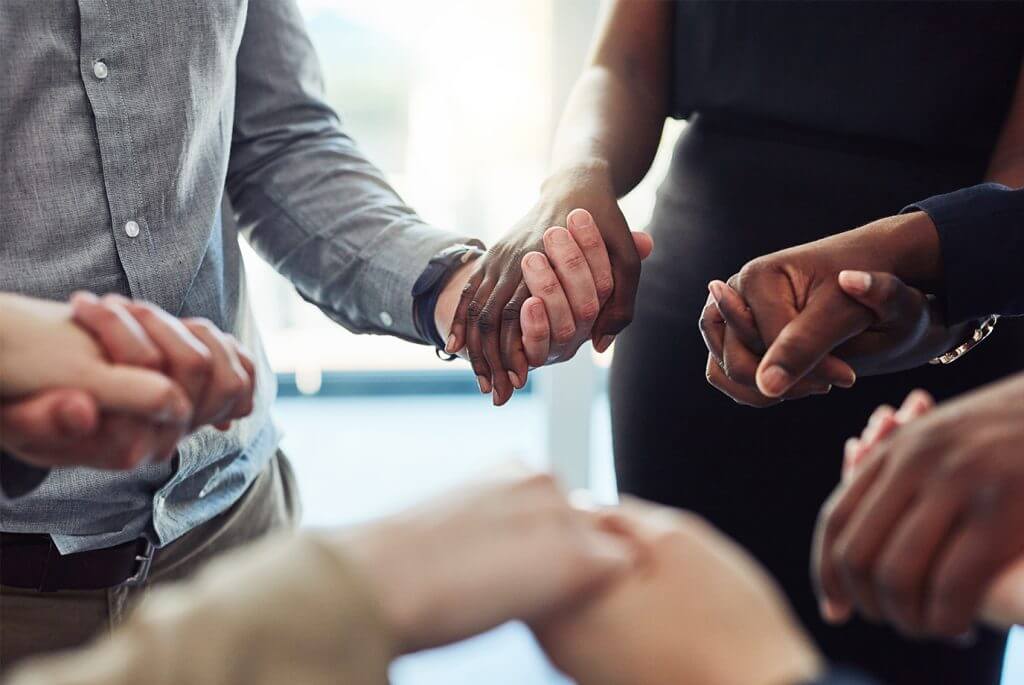 The events of this past week have thrown a spotlight on the ongoing injustices against the Black community, particularly in the United States.
As our Founder and CEO, Robert Glazer, mentioned in his statement, we are committed to "encouraging and initiating conversations with our employees around racial discrimination and diversity, and what we can do as an organization to become a more diverse, inclusive workplace."
In an effort to stand with our employees, our partners and our clients who are impacted by these issues and to help fund systemic change that will support Black communities and racial justice, we're working on a Stand Together initiative.
Led by our Publisher Development team, this Stand Together initiative will bring together some of our clients and the top partners within their affiliate programs who are creating content in support of the Black community in a collaborative effort to donate a portion of commissions to organizations supporting the Black community and racial justice.
Our teams are actively in the process of communicating with our clients and their affiliate partners to accomplish this goal.
What You Can Do
In addition to supporting our Stand Together initiative as a client, affiliate or industry partner, there are also many charities, funds, and causes led by activists within the Black community that have been working toward change for a long time.
We encourage you to get involved however you can, whether that be by simply listening to what people behind these causes have to say and/or by donating what you can.
Where Can I Find Resources?
Ways to Help is a comprehensive resource put together and maintained by Black Lives Matter's national network. It includes ways to donate both financially and otherwise. Some additional places to consider donating include:
Educational Resources:
As news coverage wanes and protests subside, one of the most important things to remember is: these issues are not resolved. Our hope is you will stand with us and continue taking action, educating yourself, questioning the systems that are currently in place and raising your voices against systematic racism and injustice—long after the media cycles move on to another topic.
Allison Palombo is an Executive Assistant in Centralized Delivery Resources at Acceleration Partners
Learn more about Acceleration Partners, our company culture and what we value as an organization on our Company page.
Author: Allison Palombo