 Guide to Affiliate Marketing in Italy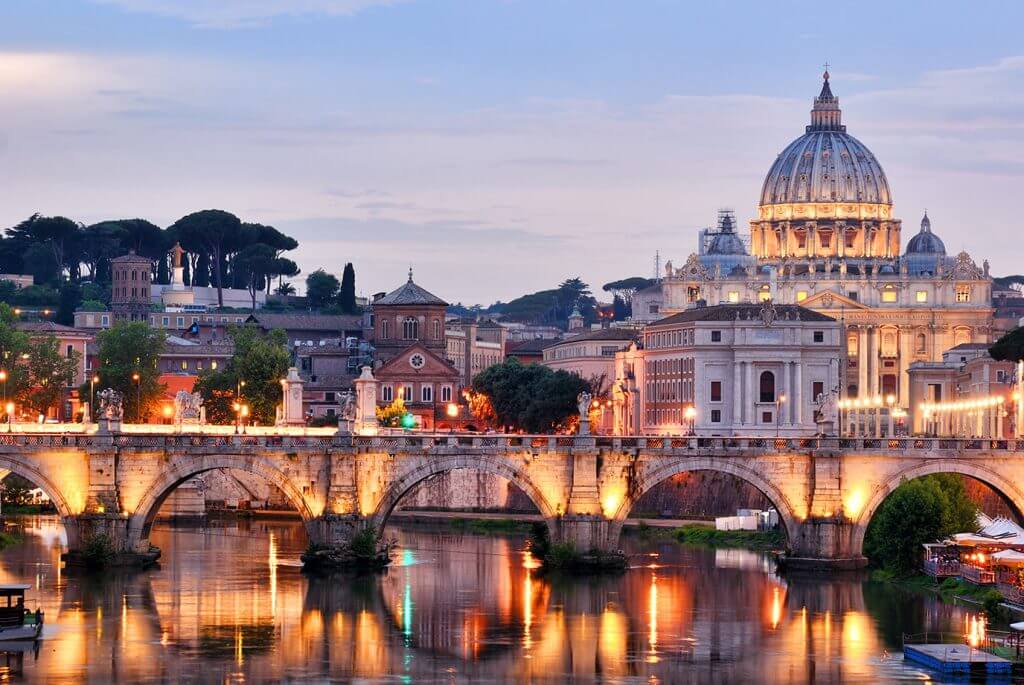 *This blog post was updated in November 2021
Our team of local and global experts showcase what there is to know about key regions across EMEA. In this post, we shine the light on affiliate marketing in Italy.
Table of contents
Affiliate marketing in Italy compared to other European markets
The Mediterranean is seen by many as a growth area for affiliate marketing, and Italy is no exception. Affiliate marketing is less developed in Italy than other European markets such as the UK and Germany, resulting in less competition and price pressures. On the other hand, this also presents exciting growth opportunities for advertisers new to the region.
Despite being less mature, the Italian market is developing, with e-commerce increasing due to the recent pandemic and shifts in buyer behaviour.
Key affiliate marketing trends in Italy
E-commerce is growing
Italy has seen steady growth in e-commerce. During the pandemic, increasing numbers of customers used online shopping platforms to purchase essentials such as food and drink, fitness products and home-office equipment. This resulted in a record two-million Italians trying e-commerce for the first time between January and May 2020, with new spending habits set to continue. Remarkably, the Food and Grocery sector saw the most considerable YoY growth of 70%, with a value increase of € 2.7 billion.
Mobile commerce
Compared to mature affiliate markets such as the UK, mobile commerce growth has been slower in Italy, with most online sales still taking place on a desktop device. However, the pandemic in 2020 accelerated a growing consumer shift towards mobile, accounting for roughly 51% of B2C purchases made on smartphones. Brands looking to expand to the Italian market should think about reaching consumers on both desktop and mobile devices whilst ensuring they have a responsive web and mobile site.
In 2020, McKinsey also reported a 53% increase in social media time allocation in Italy. With social media use expected to continue, affiliate partners such as influencers, provide an opportunity for brands to leverage the performance marketing channel.
Cross-border commerce
Cross-border commerce is gaining increasing significance in Italy, with many Italian consumers looking to buy products from advertisers in China, the UK and Germany. Engaging in cross-border selling allows advertisers outside Italy to access this consumer group through their affiliate marketing program.
Italy's uptake of cross-border commerce sits at 51%, higher than the European average. Interestingly, purchases from international merchants are likely to be motivated by a lack of domestic choice. As a result, infrastructure is now improving to support this growing trend.
Overview of the key affiliate marketing players
Many of the global and European affiliate networks are active in Italy including, Awin, Tradedoubler, Tradetracker, Effiliation, Kwanko and Webgains.
As well as this, affiliates we know in the UK are also present in Italy as well as some local players. Popular affiliates include: TIKATO, BuyOn, beruby, Groupon, Savoo, Topnegozi and BravoSconto.
Outlook for affiliate marketing in Italy
With online retail market penetration projected to grow faster in Italy than any other EU market, combined with the evolving digital landscape to meet e-commerce demand, this is a market for brands to consider when expanding globally. The affiliate channel provides a cost-effective, low-risk approach for companies looking to successfully enter the Italian market and drive brand awareness.
If you would like to find out about launching or growing your global affiliate programme contact our team of experts today.