 Le Col Drives Cost-Effective Growth via the Affiliate Channel
With consumer spend on cycling products dropping during the winter months of 2022 due to seasonal demand fluctuations, Le Col was looking for a way to cost-effectively drive revenue while diversifying their audience to combat inflation and an uncertain economy. With Acceleration Partners' (AP's) guidance and expertise, Le Col took a three-pillar approach to growth within their affiliate programme.
Learn how AP helped Le Col drive cost-effective growth through new commission tiers, partner optimisation, and unique partner development, leading to an 85% increase in revenue.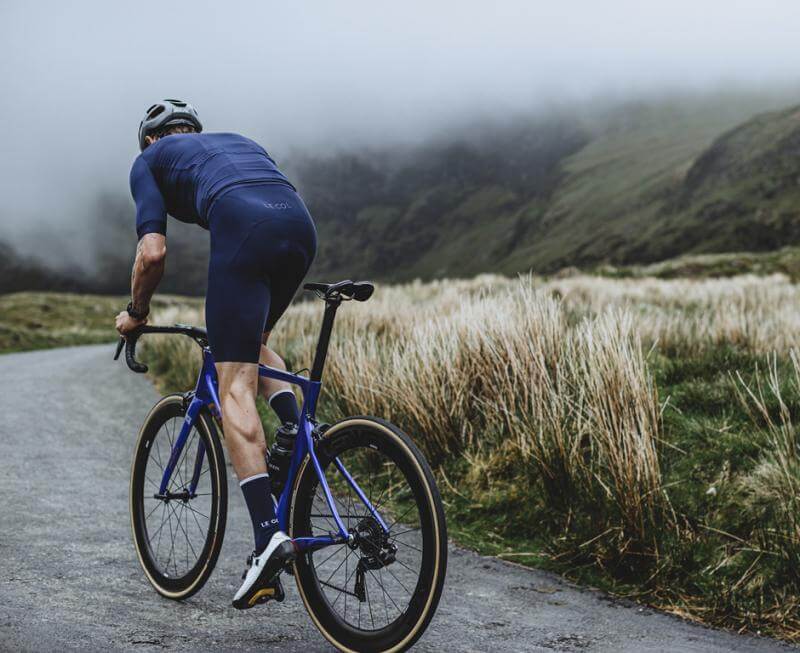 85%
increase in revenue QoQ
41%
decrease in average cost of sale
64%
increase in new customer sales QoQ
OUR APPROACH
Three-Pillar Strategy
Program Efficiency
AP introduced new commission tiers to increase channel efficiency. Different commission tiers were created for top and bottom-of-funnel partners and higher commission was offered for new customer purchases.
Partner Optimisation
AP negotiated new placement opportunities that would drive the strongest ROAS. Content partners were offered gifts in exchange for engaging product reviews and new customer rates were given to specific loyalty and coupon partners.
Partner Recruitment
After reviewing partner performance, AP established top performing partner categories where additional partners could be recruited, focusing on: Buy Now Pay Later partners, Card-Linked Offer partners and Content partners.
"The great results we have seen have been made possible by Acceleration Partners effective account management. In the current environment, it has been crucial that we respond fast and the team at AP have activated partners efficiently and prioritised our recruitment to bring in high value partners quickly." Helping brands unlock growth through partnerships.