 Five Challenges When Expanding Your Affiliate Program Globally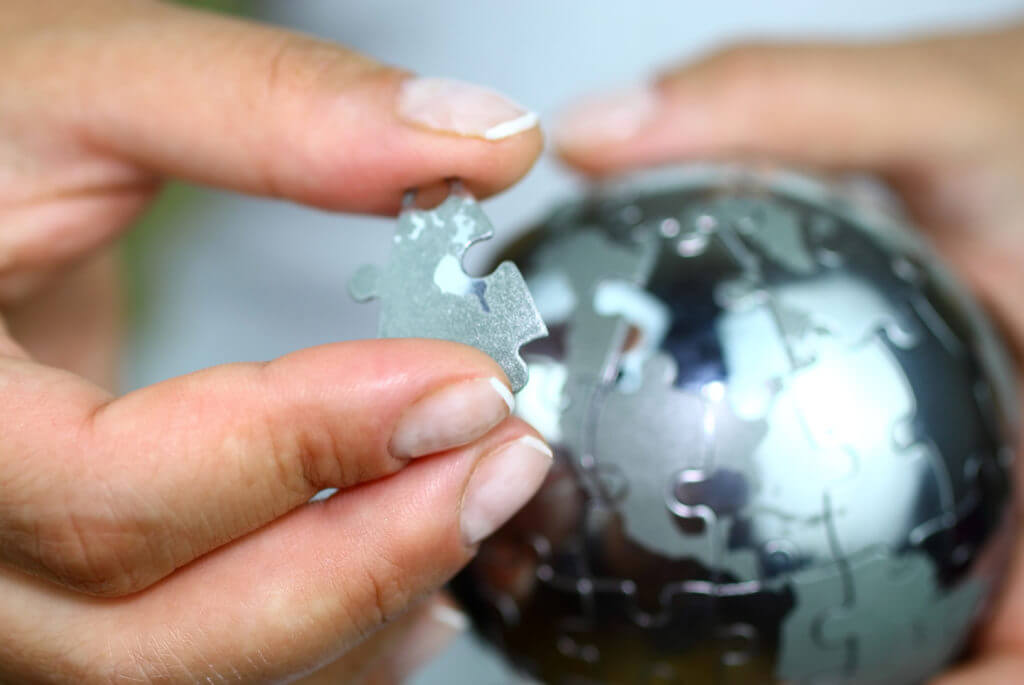 As the world becomes an increasingly connected marketplace, many brands are looking to reach new consumers in other countries and regions.
The partnerships industry can be a great marketing channel to utilize due to the effective payment model and an array of affiliate types. The concept of taking a successful, established brand and building its presence in another region seems straightforward. But it is, in fact, not a paint-by-numbers affair, and it can be challenging to expand or operate across borders.
Below are the five areas to be mindful of when expanding your affiliate marketing program globally.
Tailor your affiliate marketing strategy
It is not a one-size-fits-all approach. A successful strategy in one market may not work in another. Each market will see success with different affiliate models or audiences, and it is vital to understand the nuances to cater accordingly.
For example, Japan is heavily dependent on subnetworks for most affiliate activity. Unlike in other markets, most partner relationships start through a subnetwork, with your affiliate manager building close relationships with the top subnetworks and working with various publishers through their platform. This is unique to Japan and employing the same strategy in other markets, like France, will not see successful results nor an efficient program operation.
Adapt communication styles to different cultures
The partnerships industry is all about partnerships, building relationships and connecting. The more global you become, the more cultures (and languages) you will encounter. In order to successfully build relationships, you need to connect with people in a way that feels authentic.
In Western culture, people tend to speak over each other (whether they mean to or not); the more you say, the bigger your contribution to the conversation. However, in Asia, more specifically Southeast Asia, the art of listening is just as important. It is deemed rude to speak over each other, particularly if someone is more senior or older than you.
Having people on the ground who understand each culture, language and ways to connect will enable you to form long-lasting relationships with your partners.
Establish if you are a market leader or challenger
Every brand performs differently in each market they operate in, which can vary based on numerous factors like competition, brand awareness and consumer behavior. For example, if your brand was founded in the United Kingdom, was first to market and is market leader, then it is likely your approach to the market would be very different to a recent expansion into a new market. You will need to tailor your strategy and positioning within the country.
Knowing what partners to work with and how to work with them is a skill and only something that can be acquired through knowing the industry and country well.
We helped global health and fitness company Noom accelerate growth in a new market by launching a tailored content partnership that drove over 2.6k sign-ups.
Stay on top of global affiliate marketing trends
There are always movers and shakers in the partnerships industry. New affiliates hit the ground running, and before you know it, they can become a top revenue driver for your affiliate program. Keeping an eye out for these industry trends is vital to ensure you remain competitive and have a good presence across the web.
Working with a partnership marketing agency with on-the-ground support—people who speak the local language and understand the regional and cultural nuances—is an essential component for success. Most importantly, this agency needs to have established relationships with local partners.
Acceleration Partners is a truly global partnership marketing agency:
We currently manage programs in 40 countries around the globe
Our global staff of 200+ is fluent in a collective 20+ languages
Our program management teams have existing in-country partner relationships
Research global affiliate marketing regulations
Every country has its own rules and regulations, whether it is to do with confidentiality, like the GDPR in Europe, or taxes like Nexus, in some US states – and even that can be nuanced across the country. It can be challenging to keep on top of the ever-changing laws to ensure you remain compliant. When partnership marketing is your bread and butter, like for us at Acceleration Partners, it is part of our role to understand the nuances and adapt accordingly for our clients.
To successfully launch your affiliate program globally, you need a team who understand the partnership marketing industry and each market to set yourself up for success. There are many things to consider and setting yourself up effectively will be imperative to compliance and performance.
Looking to grow globally? Connect with our team to see how we can help you succeed. Helping brands unlock growth through partnerships.