 Brands Facing Unwanted Inventory. Affiliate Marketing is the Solution.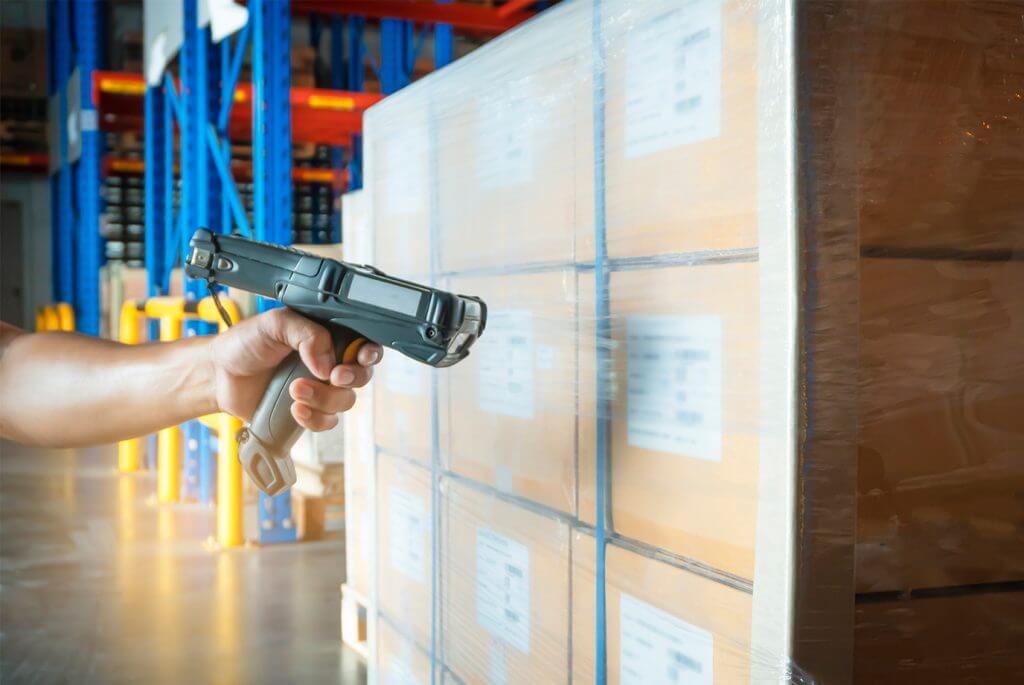 A highly cost-effective and efficient solution to liquidate aging inventory that smart brands are turning to is their affiliate and partner marketing programs.
In the affiliate and partner marketing ecosystem, commissions are paid to marketing partners only after a conversion takes place (sale, lead, new customer, etc.). Any compensation to the partner is set by the brand at the outset and can be customized at the product or volume level.
For example, there is a large segment of deal publishers who feature specific sales and discount items to their millions of followers and subscribers. They have the unique ability to put offers in front of their audience with a sense of urgency or scarcity.  Examples of these partners include Slickdeals, Dealmoon, Brad's Deals and DealNews.
Leveraging the affiliate channel for product liquidation offers brands reach, volume, clearly defined economics and efficiency. To illustrate, we helped a large sportswear brand with significant overstock in certain shoe sizes and styles to liquidate virtually all of the inventory on their website through their affiliate program.
We planned a coordinated campaign across multiple curated affiliate partners with a progressive set of offers that started at 50% off and moved higher over time in pre-defined increments.
This strategy allowed the retailer to liquidate this excess inventory, paying commissions to their affiliate partners only after a sale was made. The company priced the products at break-even, got the inventory off their books, and secured thousands of new registered customers and e-mails.
Although many of these customers may have not been first time buyers of the brand, for most, it was the first time they purchased directly from the brand's own website.
While the primary objective of this specific promotion was to clear inventory, not to shore up the balance sheet, this same strategy can be applied in the current environment to help retailers quickly and cost-effectively liquidate inventory and create cash from stock that would otherwise be sitting idle—at a time when cash is king.
A time of crisis can also be a time of action. Our team is well-prepared and highly experienced in helping brands in every industry vertical use their affiliate programs in ways that accommodate their most immediate needs and objectives.
If we can assist you in executing these types of inventory-clearing campaigns for your business, please reach out to our team. We are here to help you in any way we can.