 Navigating GA4 within Affiliate Marketing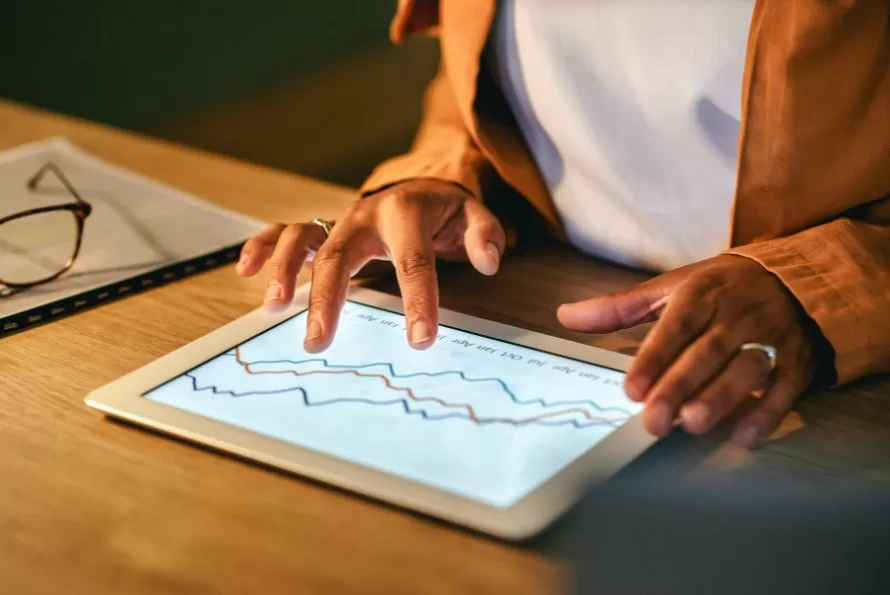 Since Google's official launch of GA4 on July 1st of this year, many brands, digital marketers, and agencies have been pondering the GA4 vs. Google Analytics (also known as Universal Analytics) dilemma. The primary reason behind this debate is the noticeable drop in specific channel revenue when using GA4 compared to Google Analytics.
Let's explore what this evolution of analytics platforms means for your affiliate marketing programme.
Understanding the GA4 vs UA/GA shift
The shift from UA/GA to GA4 has raised concerns due to the decline in affiliate revenue when using GA4 compared to Google Analytics.
This drop can be attributed to a shift in Google's attribution system, which now favours Google-owned channels over third-party marketing solutions, such as affiliate networks. This is at the heart of the discrepancies and is likely to be addressed and refined within GA4 over time.
Key differences between UA/GA and GA4
UA/GA is a widely used web analytics service that provides statistics and basic analytical tools for marketing purposes. When GA4 was introduced as the next frontier in data analytics, marketers were eager to gain insights into customer journeys and click paths through the platform.
GA4's ability to account for thousands of touchpoints in any conversion process offers brands valuable insights for refining targeting and improving efficiency.
Strategies for success
In order to stay ahead of competition and leverage the changes in these analytics channels to your advantage, you must take proactive steps toward success.
Discover three ways you can leverage these insights in your programme:
1. Understand Google's biases
GA4's current design incorporates inherent biases in favour of Google-owned channels. This bias is explicitly acknowledged in GA4 documentation, which emphasises its focus on interactions within Google's Search, YouTube, Display, and Discovery Ads.
As currently configured, GA4 does not accurately track or attribute revenue for non-Google channels, including email, SMS, or affiliate. This is the root cause of revenue discrepancies, and it is expected to be addressed and refined by Google over time.
2. Be proactive
Given these inherent biases, it is essential for brands to develop methods that accurately attribute data to the correct channels. Brands must create internal models that account for network data across all channels to gain a comprehensive understanding of campaign effects and optimisations.
As UTMs and Cookies are expected to phase out in the near future, network data will become increasingly vital for evaluating channel performance.
3. Use your affiliate network/technology as a source of truth
While Google continues to improve GA4 for marketers, it is imperative to leverage affiliate network data for pattern recognition, campaign scoring, optimisation strategies, and recruitment.
Going forward, we strongly recommend that brands consider affiliate network data as their primary source of reliable information until GA4 aligns better with network data. This approach will empower brands to fine-tune their strategies and facilitate the achievement of their goals.
Tap into Acceleration Partners' industry expertise
If you're looking to modernise your affiliate marketing strategy and harness the potential of affiliate or partnership marketing, Acceleration Partners (AP) is here to help.
As the leading partnership marketing agency, AP can connect you with the right affiliate or influencer partners, devise a customised programme strategy, and equip your organisation to accelerate its growth.
Interested in learning more about AP's full-service partnership marketing offerings?
By: Parker Moss Helping brands unlock growth through partnerships.