 Best Practices for Expanding Your Affiliate Program to APAC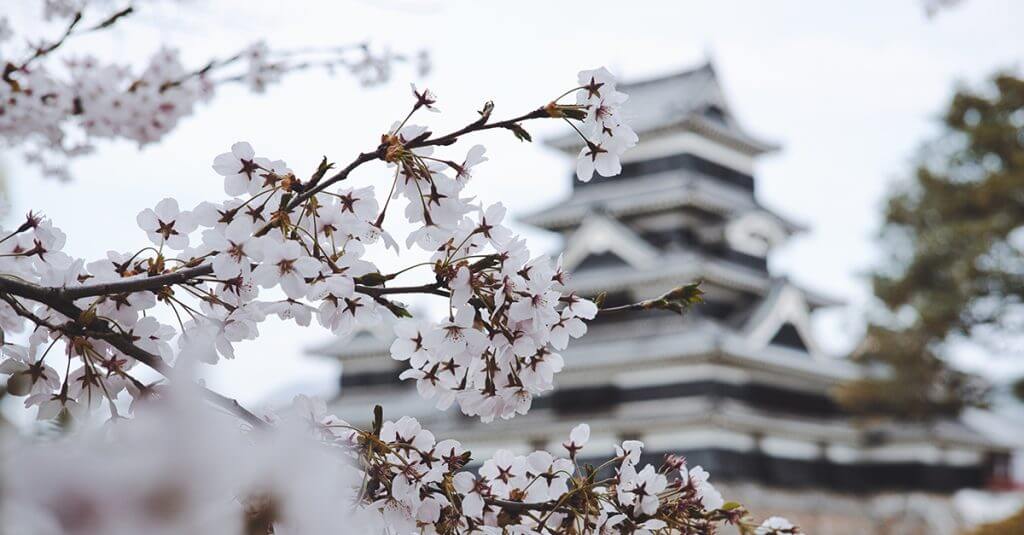 The e-commerce landscape is flourishing across the
Asia-Pacific
(APAC) region with
50.3%
of the world's internet users. This phenomenon occurred long before the COVID-19 pandemic hit. Still, the abrupt shift to homebound work, education, socializing and shopping has resulted in an exponential rise in e-commerce across APAC.
For brands looking to expand their affiliate program, APAC offers an abundance of opportunities. The recent rise in online shopping, combined with an audience of over half of the world's internet users, makes the region an attractive and diverse opportunity for advertisers.
With over 21 languages and 48 countries, it is important to dedicate time to fully understanding the challenges and opportunities of the region and tailor your affiliate marketing strategies.
In this post, we outline the key areas you need to consider when expanding your affiliate program into the region.
Affiliate Marketing Nuances in APAC
Mobile-First User Experience
Most of APAC's population is mobile-first. As such, advertisers and affiliates need to ensure their websites are ready to support mobile traffic. Advertisers should have a seamless experience on mobile, a responsive website, mobile site or app. Cross-device tracking and reporting is also key to measuring success.
Various large display networks in Asia target smartphone users by showing banner and video ads while browsing websites or using apps on their mobile devices. Some are warming to the idea of working on a Cost Per Action (CPA) basis, where revenue tiers and targets are rewarded after a baseline CPM/CPC partnership.
If your brand has an app, consider a Cost Per Install payment model, which will incentivize affiliates to promote app installs, engage with consumers and build brand recognition.
Find out more about which countries have the top mobile commerce adoption rates across the region in our APAC Affiliate Marketing Handbook.
Local Networks and Sub-Networks in APAC
Sub-affiliate networks and local affiliate networks are important to pay attention to, especially since local networks play a slightly different role in APAC than sub-affiliate networks do in the U.S. and EMEA. Some standard sub-affiliate networks operate similarly in the APAC region.
It is also important to note that standard local affiliate networks in countries like Japan, South Korea and China act as sub-affiliate networks by becoming affiliates through SaaS platforms and providing access to their affiliate databases.
For example, in Japan, there are over 50 local networks (or Affiliate Service Providers, ASP) that manage most of the affiliate traffic. Any advertiser looking to launch in APAC should consider working with local networks, whether directly or through a SaaS platform, as they have an extensive network of trusted local affiliates and can provide language support.
Establishing Trust with Affiliate Partners in APAC
Education: Due to a lower awareness of the affiliate model in APAC, especially compared to the U.S. or Europe, brands need to invest time in educating partners about the performance-based framework and how this can benefit them. Actively taking the time to share knowledge with stakeholders can help to build long-term trust.
Face-time: Meeting face-to-face is key to building strong relationships with partners in the region. However, due to the COVID-19 pandemic, physical meetings have adopted a virtual approach, using video conferencing to maintain this aspect of relationship building.
Cultural respect: Given the multiple cultures in the region, companies must adapt their relationship-building approach to each country's cultural nuances. For example, in China, 'Mianze' translates to 'face'. This term applies in a business sense as social etiquette for avoiding conflict or criticism that can cause someone to 'lose face'.
Hierarchy: In many Asian countries, such as South Korea and Japan, the decision maker is usually the most senior person in the meeting. When communicating with potential affiliates, advertisers will have a higher chance of achieving their objective if they directly address the decision-maker in the meeting.
Language nuances: If an agency represents your brand in the region, it is crucial to have a native or local speaker managing your affiliate program. It's essential to translate communication and promotions into local languages.
E-Commerce Events in APAC
Across APAC, there are multiple e-commerce events which brands can integrate into their marketing campaigns to help drive revenue. These include:
Australia Day (January 26th)
Chinese New Year (February 12th)
ANZAC Day (April 25th)
9 (September 9th) and 10.10 (October 10th)
Click Frenzy ANZ (November)
Diwali (November 4th)
Singles Day (November 11th)
Double Twelve (December 12th)
Some U.S. and European events, such as Black Friday and Cyber Monday, are still present but are not as popular in APAC, except Australia. However, the creation of specific offers and the adoption of these events has increased in recent years.
In 2020, the COVID-19 pandemic accelerated the growth of many e-commerce events, as restrictions on worldwide travel and closing of physical stores triggered a surge in online shopping. For example, Singles Day – the sales festival, which was launched in 2006 as the antithesis of Valentine's Day – saw record sales figures, generating £42B across 24 hours.
Though the array of cultural nuances can be challenging to effectively navigate, the APAC region provides ample opportunities for brands looking to expand their affiliate programs globally. To find out further insights about the region, download our APAC Affiliate Marketing Handbook.
If you would like to find out more about launching or growing your global affiliate program, contact our team of experts today.