 How a Large Mattress Retailer Optimised Incrementality in their Affiliate Programme
Learn how Acceleration Partners (AP) helped a leading mattress retailer define incrementality for their affiliate programme and effectively measure affiliate partner performance against that definition. AP worked with their client to optimise partnerships with affiliates who were driving significant incremental value and renegotiate cost structures with partners who were driving less, making the client's affiliate programme more cost-effective and better aligned with their specific incremental KPIs.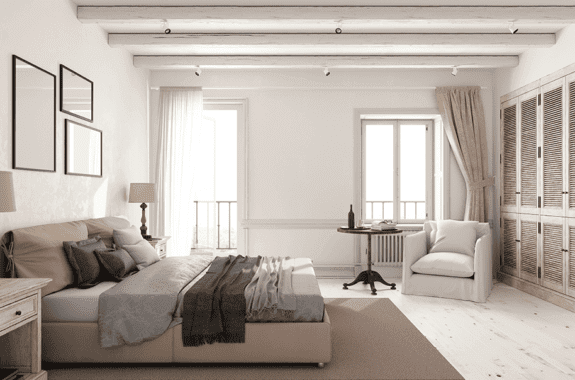 RESULTS
Within three months, the AP team optimised affiliates driving incremental value and renegotiated cost structures with others, making the programme more cost-effective and better aligned with incremental KPIs.
$1.07
six-month ROAS increase
103%
of revenue goal achieved
OUR APPROACH
Data-Driven Partnership Optimisation
Our team's priority was collaborating with the client to explicitly define incrementality that reflected the performance value they sought to realize in their affiliate programme. The team also helped the mattress retailer determine key performance indicators (KPIs) against which to measure partners' performance and evaluate incrementality.
Next, the team developed an incrementality data dashboard, purpose built to sync with the Insight reporting tool feature within Impact's Partnership Cloud™ (affiliate technology platform on which the client's programme is hosted). This dashboard allowed the AP team to accurately measure affiliate partner performance and apply a client-defined weighted scoring system to all partners. Helping brands unlock growth through partnerships.