 What's Ahead for Affiliate Partnerships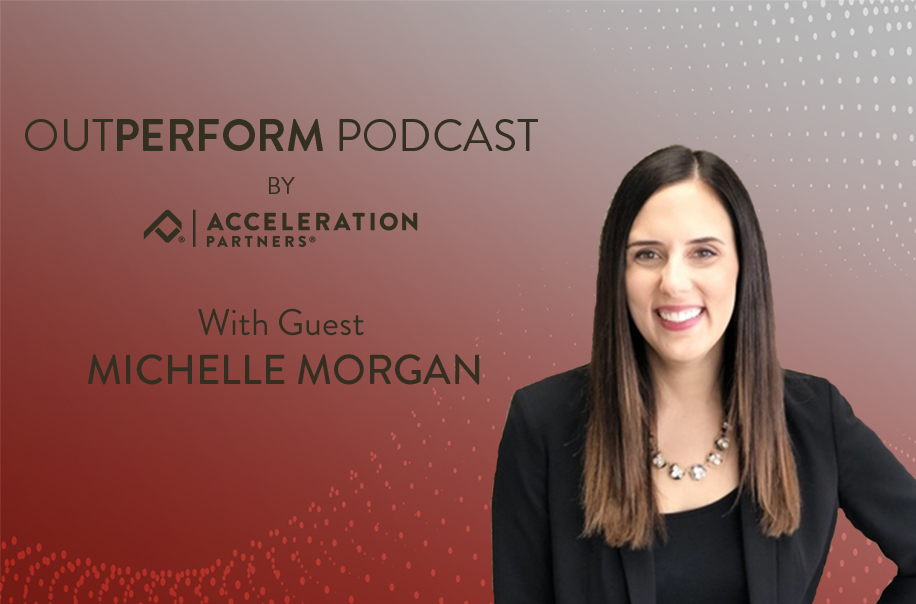 More About this Episode
On this episode, Michelle Morgan, Director of Publisher Development at Acceleration Partners, shares insights into what the future holds for affiliate partnerships and why this evolution is so valuable to brands.
Show Notes
What the affiliate partnership landscape looked like in 2020
Learnings from how brands have and are partnering with affiliates
Surprising partnership challenges and opportunities
What's likely ahead for affiliate marketing partnerships in 2021 and beyond
What brand-to-brand partnerships are and how companies are leveraging them within their affiliate program
Links related to this episode
Don't Miss an Episode!
Subscribe to Outperform on your platform of choice below
What does it mean to Outperform in Marketing & Business Partnerships?
What are the world's leading brands and savviest performance marketers doing to create transparent, high-value partnerships that bring more customers, incremental sales and faster growth? Join us on the Outperform with Acceleration Partners podcast to explore this very question. You'll hear insightful, valuable and eye-opening discussions about what it truly means to outperform in your marketing and business partnerships.
Gain some useful insights from this Outperform podcast episode? If yes, we'd greatly appreciate your rating and/or review on Apple Podcasts. You can also subscribe so you don't miss an episode!