 Partner Spotlight: CouponFollow Builds Strong Programs While Growing Audience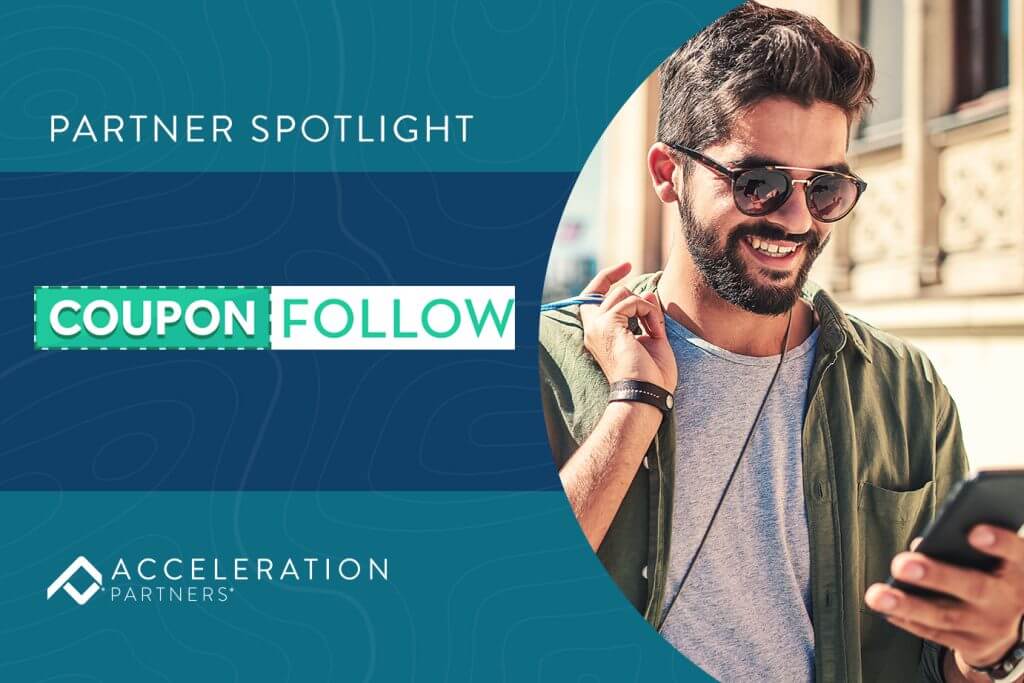 Acceleration Partners' Partner Spotlight is an ongoing series where members of our Partner Development team shine a light on innovative partners from around the world.
This month, Tim Bruderek, Associate Director of Publisher Development at Acceleration Partners, sat down with Tiara Rea-Palmer, Director of Partnerships at CouponFollow. In our video, we discuss how brands can partner with CouponFollow, how this affiliate adapts to changing trends and consumer behavior, and all the ways they're help customers save money and have an enjoyable shopping experience.