 Integrated Influencer Partnership Marketing
Is your brand leveraging the $15 billion influencer market? Acceleration Partners delivers fully integrated, strategic, and transparent influencer program management. We enable clients to create outcome-based influencer marketing programs that are designed for scale by leveraging the rails of the partnership marketing ecosystem.
Through AP Influence, we can solve these common influencer challenges:
"Influencer marketing is a ton of work" – As the industry leader in partnership marketing, our expert team will manage your influencer program to enable success
"It's impossible to measure" – Influencer programs can be fully integrated with existing affiliate programs, making it easy to analyze consolidated performance data
"Influencer programs can't scale" – With our team and proprietary APVision technology supporting your partnership marketing, growing and scaling your influencer marketing program is simple 
Connect with us to leverage influencer partnership marketing today!
Helping brands unlock growth through partnerships.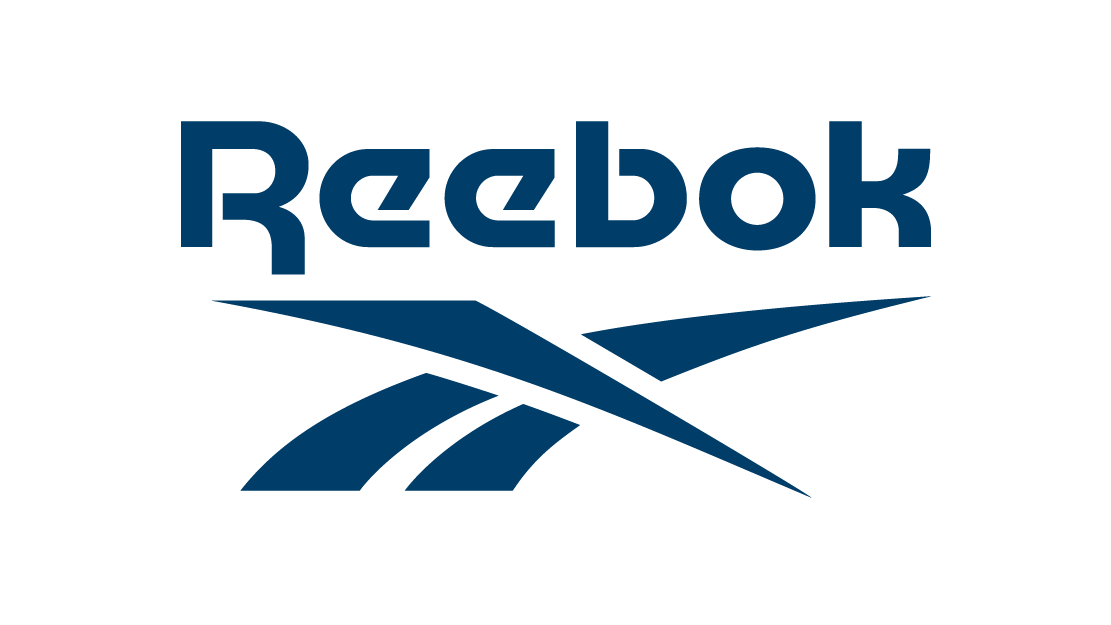 The great results we have seen have been made possible by Acceleration Partners effective account management. In the current environment, it has been crucial that we respond fast and the team at AP have activated partners efficiently and prioritized our recruitment to bring in high value partners quickly.
The team at Acceleration Partners has shown an enormous amount of passion for our brand and mission. Our check-in meetings often turn into brainstorming sessions where we bounce off ideas for new opportunities. Our account managers have the experience relevant to our needs to reach new fans and customers while executing at lightning speed.
Acceleration Partners is a strong agency with good expertise, timely responses, and a strong knowledge of regional partners.
The Acceleration Partners team has been really great at stepping in as our "third" team member while we hire for our internal team. They've been instrumental in outreach to diversify and grow both affiliate and content programs, are always ready with suggestions when we get additional spend, and are all around supportive and available.
The great year-over-year growth that we've seen with our affiliate program would not have been possible without our account team at Acceleration Partners. They have provided us with high-touch account management, smart strategic guidance, and forward-thinking recommendations and tactics to enable us to continue to build our program. Acceleration Partners has helped us uncover strong new affiliates and build lasting partner relationships, and because of this, we're looking forward to a long, prosperous relationship with AP!