 2023 Trends: Recession-Proof Your Partnership Marketing Strategy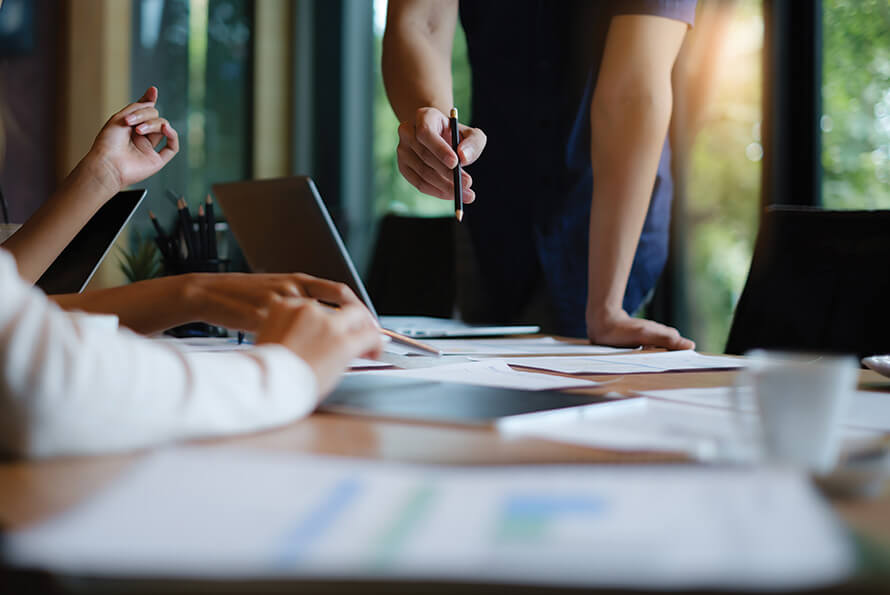 The global partnership marketing industry is always evolving and adapting, requiring brands to be quick on their feet and forward thinking. In an uncertain economy, keeping a close eye on global trends is critical for brands who want to continue to see growth in the new year.
Watch Acceleration Partners' Kelly Ground, Director of Strategy & Insights; Parker Moss, Senior Manager of Strategy & Insights; and Yas Davami, Global Account Director, as they discuss macro-economic trends, expectations for this holiday season, and recommendations for brands looking to successfully scale their marketing initiatives in 2023.
In this on-demand webinar, you'll learn:
Key takeaways from this year's Cyber Week and what they mean for 2023
Tactics being used by brands actively looking to recession-proof their marketing mix
Consumer behaviour shifts expected for the new year, and how brands should respond
Why brands should prioritise budget on affiliate marketing in the coming year Helping brands unlock growth through partnerships.