 Why the Term "OPM" is Outdated in Affiliate Marketing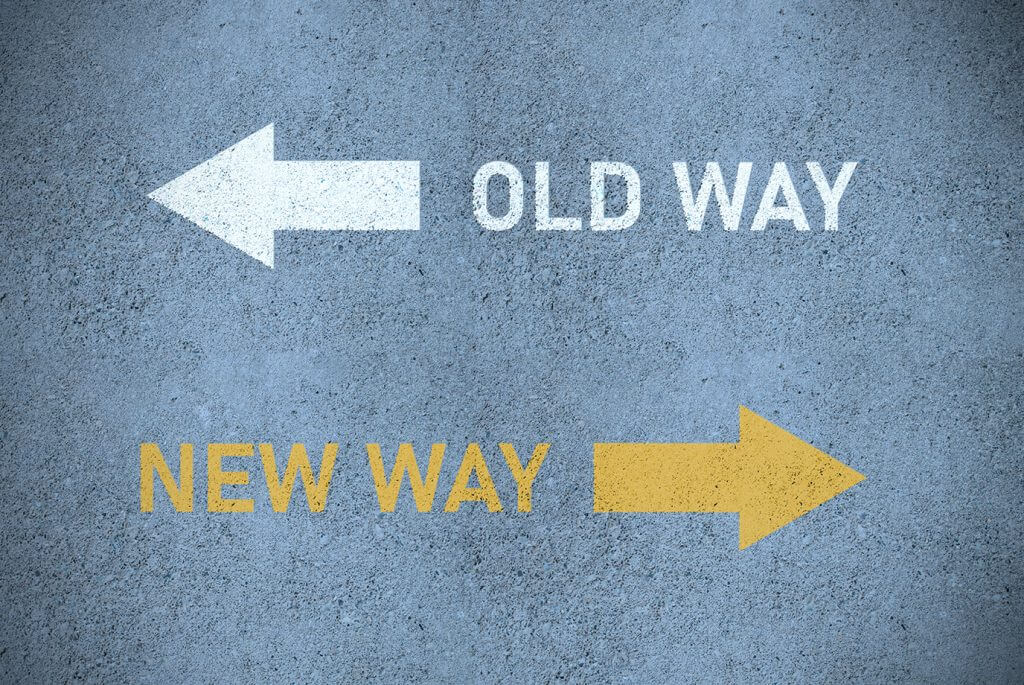 In the affiliate marketing industry, Outsourced Program Management (OPM) has been a term applied to companies—often agencies—that handle the basic day-to-day management of an affiliate program.
There are several reasons why a company would decide to "outsource" the management of their affiliate marketing channel. Most often, it is because the advertiser does not have the necessary experience, personnel and/or resources to effectively manage their affiliate program themselves.
Although OPMs served a useful purpose for companies looking to take advantage of the essential benefits of an affiliate program, historically, their capabilities didn't extend beyond more basic and operational aspects of affiliate program management.
As the affiliate marketing industry has developed and progressed over the years, however, the term "outsourced" is no longer reflective of the work that experienced affiliate and partner program management agencies do for companies. Nor is the term a good representation of the partnership that a partner marketing agency has with the companies they help support.
This OPM model is outdated because of the lack of depth and strategy—and because leading brands with sophisticated, brand-aligned affiliate and partner marketing programs don't want the agency overseeing their program team to feel "outsourced."
In fact, it's just the opposite—they want an agency partner who oversees their performance-based partner program in a way that's aligned with the overall goals of their company and works seamlessly as an extension of their brand.
Not only is the term "OPM" outdated, the service level that an OPM agency provides versus the service level that an affiliate and partner marketing agency provides are quite different.
OPMs of the Past
Around 10-15 years ago, affiliate marketing was far less sophisticated and complex than it is today.
Most affiliate programs at this time just included "traditional affiliates," who only knew how to promote brands in simplistic ways. As such, it made sense for some brands to outsource the management of their affiliate program since doing so typically only involved pulling a few levers here and there and making sure payment to affiliates went to the right place.
What these OPM agencies did not do was provide brands with strategic insight, out-of-the-box thinking and unique partnership opportunities that brands today have come to expect from their affiliate program management agency.
Fortunately, a great deal has changed and evolved since those early days.
In keeping pace with this change, the terminology that's used to describe the types of agencies that brands should look to partner with if they wish to grow and refine their affiliate marketing program should also evolve.
What Brands Want from their Affiliate and Partner Marketing Agency
Today, what we hear time and again from companies is that they want an affiliate agency partner that not only has sophisticated, high-level expertise in affiliate marketing program management, but that also manages the partner program in ways that are in the brand's best interest.
This means having an agency team that knows how to think more innovatively and strategically about the brand's affiliate partnerships, compensation structures, marketing campaigns, cross-departmental alignment and more.
An affiliate program management agency should be able to offer value to brands in the following ways:
Bringing new, creative types of partnerships to the table. To do this, an affiliate program management agency must understand the brand and the value proposition of a wide variety of affiliate partners.
Contributing elevated thinking around concepts such as incrementality, increasing return on ad spend (ROAS), reducing cost per action (CPA) and how to best leverage the affiliate channel to meet the brand's evolving KPIs. This type of advanced affiliate program management requires an exceptional strategy and an in-depth understanding of the brand and its business goals.
Generating creative ideas for affiliate marketing campaigns and ways to maximize existing brand assets—just like a brand would expect their in-house marketing team to be able to do. An agency that serves as an extension of a brand's team should be able to meaningfully contribute to the brand's vision.
Getting ahead of issues or mistakes. This requires a team of affiliate marketing professionals with better people, processes, practices and systems in place. A critical position of an affiliate management agency is playing offense against mistakes and identifying holes or gaps that, if filled, could positively impact the business. The right people—ones with extensive affiliate marketing experience and expertise—can do this for a brand.
Accessing and showing expertise in data analysis. Brands want access to quality data about their affiliate program performance. They also want to ensure that their program data is accurately analyzed and used by their program management team to bring intelligent, strategic solutions to the table, address issues and provide next steps.
When it comes down to it, the term "OPM" is really referring to agencies that offer basic, operational affiliate program management. For some brands, especially those who are smaller and are still growing their brand awareness and simply want an affiliate presence, that may be the extent of what they need.
But as a brand and its affiliate program grows in maturity and sophistication, and as they want higher-yielding results and more diverse partnership types within their program, a greater level of experience and program oversight is needed.
As we move into a more seasoned and opportunistic future of affiliate and partner marketing, it's important to move away from the outdated term "OPM agency"—especially when it's applied to any and all agencies that provide performance-based partner marketing program management services.
The term OPM is not only an inaccurate representation of what most affiliate and partner marketing agencies do, it's also a gross misrepresentation of what award-winning industry leaders do to provide companies with best-in-class program management.
Brands that have outgrown an OPM agency-level of service should gravitate toward a partner program management agency that has the skill and seasoned experience to adeptly assist these brands in achieving their more sophisticated performance-driven goals.
Want to elevate the performance in your affiliate program through better partnerships? Contact our team to learn more.