 Moving to Outcomes: Why Partnerships are the Future of Marketing
The marketing game has drastically evolved during the 21st century, especially in the last 10 years. Even as it becomes more difficult for brands to get a good return on their marketing spend, the Goliaths of digital marketing raise their prices with each year. To succeed into the future, companies must diversify their marketing portfolio to reduce their reliance on these overpriced channels.
In Moving to Outcomes, co-authors Robert Glazer and Matt Wool show how to allocate budget toward a powerful and highly profitable marketing channel that has been previously underleveraged: partnership marketing. Learn how to create a significant competitive advantage by paying for outcomes, rather than inputs, and maximising return on investment.
Partnership marketing is not new … It has existed in many different forms, and under many different names, such as affiliate marketing, for decades. However, thanks to transformative changes in enabling technology and pricing models, partnership marketing now exists in a more automated, scalable form that some of the world's most successful companies are now leveraging as a core part of their marketing strategies.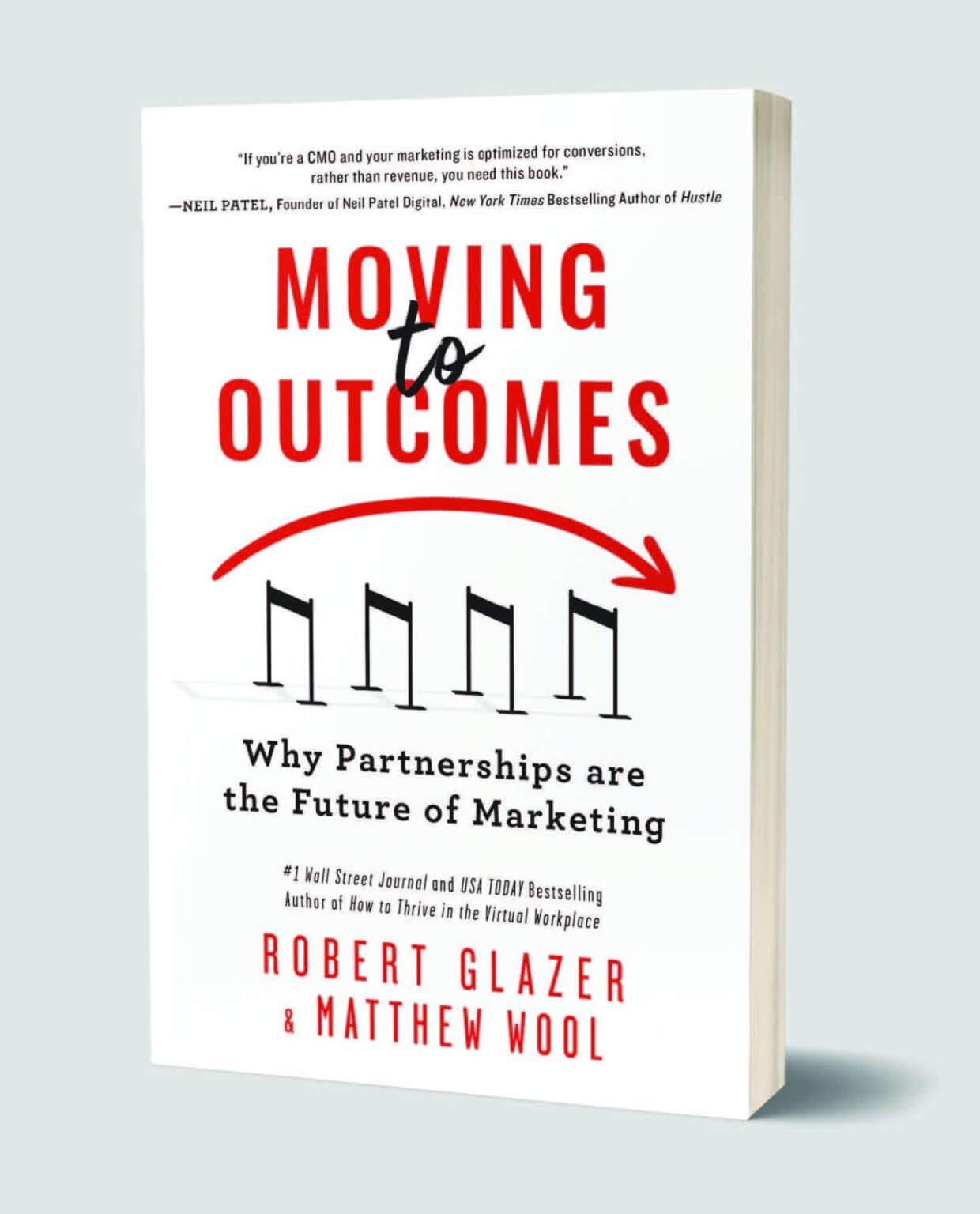 Drawing from success stories from leading brands, Moving to Outcomes will demonstrate how organisations of all sizes and across verticals can unlock more sustainable, scalable ROI with their marketing dollars.
Moving To Outcomes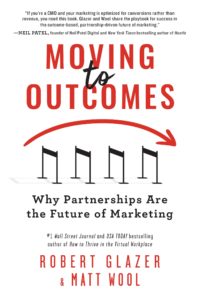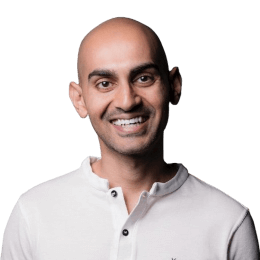 "If you're a CMO and your marketing is optimised for conversions rather than revenue you need this book."
Neil Patel, Founder of Neil Patel Digital, NYT Bestselling Author of Hustle