 JAXXON Selects Acceleration Partners to Manage Their Affiliate Program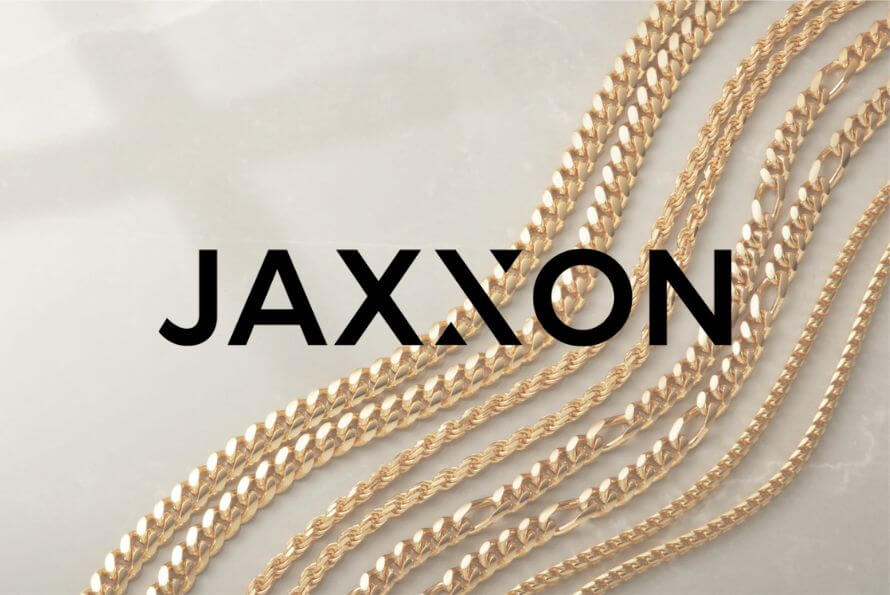 JAXXON has selected Acceleration Partners to take over program management of their affiliate marketing program!
Founded in 2017, JAXXON works only with the most enduring and premium quality materials straight from Italy, from solid 14k Gold to 925 Sterling Silver, to bring customers Italian luxury at a price point within reach. JAXXON is a leader in men's jewelry with over 20,000 5-star reviews and nearly 1 million customers. They are also sold in over 100 countries worldwide.
JAXXON's process for gold-bonding contains a much thicker layer of gold than the standard process, giving their pieces a long-lasting color, shine and durability. While other brands might markup up their products, JAXXON has made luxury accessible by building relationships with the best manufacturers across the world to sell directly to consumers.
Affiliates interested in becoming a part of JAXXON's program will find they have several unique offerings, including monthly newsletters announcing new products, creative to help promote the brand and opportunities for exclusive offers. Content affiliates are especially encouraged to consider joining this lucrative program!
To learn more about JAXXON's program, visit our website here.
Ready to realize better performance through better partnerships? Let's connect!