 AP Shortlisted for Four Global Performance Marketing Awards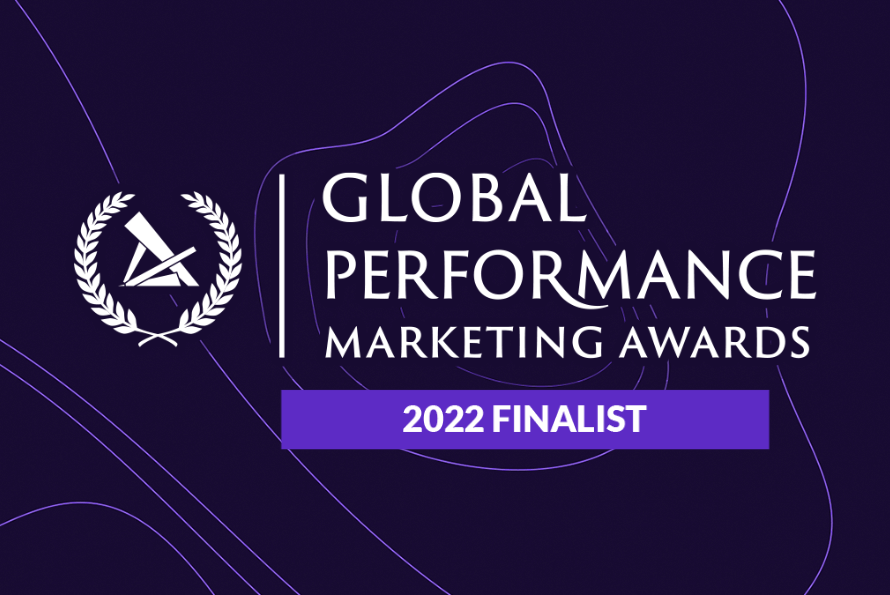 We are excited to announce that Acceleration Partners and our clients have been shortlisted for four Global Performance Marketing Awards (GPMAs):
Best Affiliate and Partner Marketing Agency – Acceleration Partners: Exceptional Outcomes with Better People, Partnerships & Performance
Best Affiliate & Partnership Strategy (US and CA) – H&R Block and Acceleration Partners: Fueling Demand and Growth with Thoughtful Strategies
Best Affiliate & Partnership Strategy (APAC) – Succeeding in APAC: Acceleration Partners' In-Region Experts Drive Growth for Swarovski
Best Partnership – Swarovski and Acceleration Partners: Recouping Revenue Through Partnership Marketing
Acceleration Partners is deeply grateful to be recognized for the excellent work of our team members and clients at the GPMAs, which first began back in 2007. The GPMAs have grown into a black-tie dinner, ceremony and networking event that celebrates the industry's most exceptional projects on a global scale.
The GPMAs have shortlisted Acceleration Partners and our clients for the four awards mentioned above because we deliver deep and data-driven expertise in key partnership marketing tactics while building connections that drive business growth on a global scale through traditional and non-traditional affiliate and performance partnerships.
Our teams operate in over 40 countries for some of the world's biggest brands. We maintain hubs on three continents, with employees in nine countries who are fluent in a collective 20 languages. Acceleration Partners is committed to scaling and improving our clients' programs, and we are incredibly proud of the exceptional results that our team has delivered for our clients.
Congratulations to all award nominees, including many of our clients!
Author: Teagan Fast