 Acceleration Partners and Streamline Marketing Join Forces to Expand Partner Marketing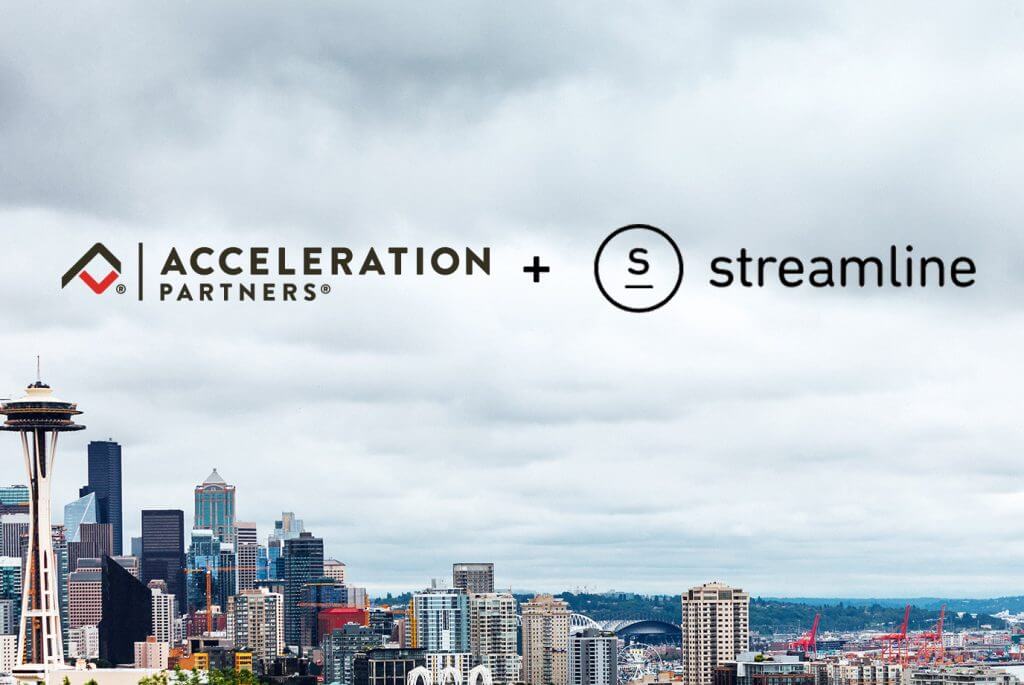 As of January 5, 2021, Acceleration Partners has officially announced the acquisition of Streamline Marketing, a leading performance marketing agency founded in 2013 by CEO Jon Claydon.
The Streamline acquisition is Acceleration Partners' first since partnering with Mountaingate Capital to create a leading platform business focused on global partner marketing solutions.
"We've had a strong relationship with Streamline for years and greatly admire what Jon and his team have built," said Robert Glazer, founder and CEO of Acceleration Partners. "We are thrilled to be combining our forces to offer leading brands expanded senior-level strategy, increased global coverage, proprietary technology-enabled solutions and the highest standard of affiliate and partner marketing program management."
Acceleration Partners' global affiliate marketing expertise and resources combined with Streamline Marketing's strong data analytics and loyal customer base will allow both agencies to increase their capabilities and drive more value for clients.
"We are excited to be joining forces with Acceleration Partners. With our approach to client services, affiliate program management and company culture being so aligned, we could not envision a more ideal partnership fit," said Jon Claydon, founder and CEO of Streamline Marketing. "Together, our teams will enhance our existing client platforms and provide each other with a wealth of knowledge, resources and support as we transition into a new phase of global growth and better partner marketing."
The acquisition of Streamline will allow Acceleration Partners to expand and strengthen its position as the leader in the affiliate and partner marketing industry and provide clients with premium services with a heavy emphasis on strategy, customization, global coverage and diverse partnerships.
All Streamline employees have joined Acceleration Partners as of January 1, 2021. Combined, the company will now have a 200-person team and a significant hub in Seattle, expanding its presence on the West Coast.
To learn more about affiliate marketing and how we can help your brand in this particular marketing channel, contact us with any questions.