Driving measurable results
with a growth mindset
We create and nurture partnerships that drive exceptional outcomes for our clients. 


Why Brands Should Lean into Partnership Marketing Given Market Inflation
The changing market has made partnership marketing not only a safer option for budget planning, but key for brands looking to cost-effectively boost performance.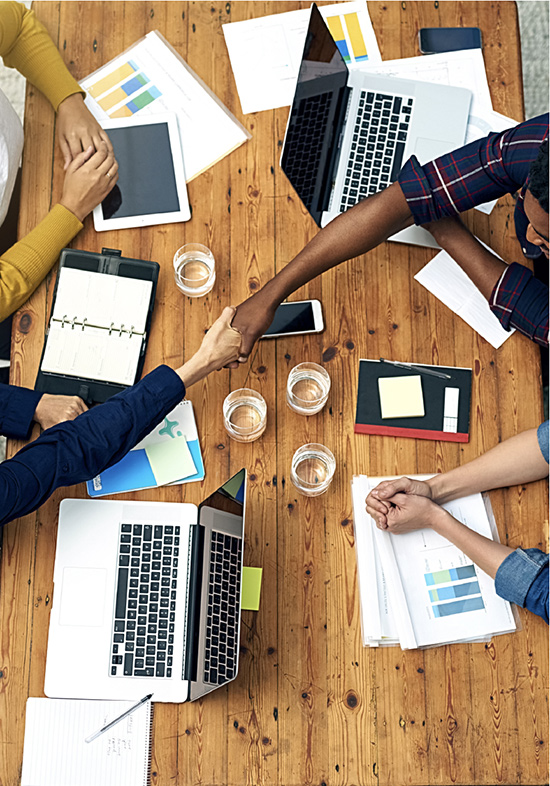 Accelerating growth for our clients
$5.5B+
Revenue driven
for clients in 2021
$75M+
Conversions driven
for clients in 2021
$60K+
Click-active
affiliate partnerships
58%
Avg. YOY affiliate
programme growth
"The great year over year growth that we've seen with our UK affiliate programme would not have been possible without our account team at Acceleration Partners. They have provided us with high-touch account management, smart strategic guidance, and forward-thinking recommendations and tactics to enable us to continue to build our programme. Acceleration Partners has helped us uncover strong new affiliates and build lasting partner relationships, and because of this, we're looking forward to a long, prosperous relationship with AP!"
"A lot of work goes into managing all of these affiliate partnerships and we appreciate all of the support Acceleration Partners provides!"
"The great results we have seen have been made possible by Acceleration Partners effective account management. In 2020 it has been crucial that we respond fast and the team at AP have activated partners efficiently and prioritised our recruitment to bring in high value partners quickly."
"The team at Acceleration Partners has shown an enormous amount of passion for our brand and mission. Our check-in meetings often turn into brainstorming sessions where we bounce off ideas for new opportunities. Our account managers have the experience relevant to our needs to reach new fans and customers while executing at lightning speed."