September 21st 2016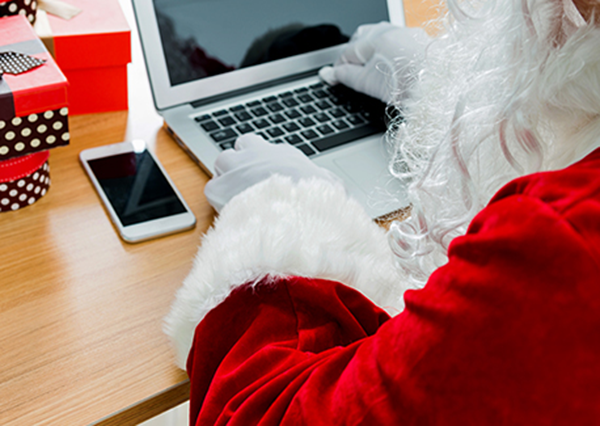 When it comes to the last three months of the year, the stakes are higher than ever for e-retailers. In 2015, 31.5 percent of the $343 billion transacted online occurred in Q4. For the 29 largest publicly traded e-retailers, Q4 sales represented 37.2 percent of their total online sales for the year, according to Internet Retailer.
Come Q4, people are in the shopping spirit - and it seems to start earlier every year. So what can you do now to help capture their attention? Download our free e-book today and unwrap new opportunities this Q4.
In the e-Book you will learn:
What good little marketers should do to get extra treats in their sales stocking
Industry insights about effective holiday marketing strategies
Fun facts and figures from the marketing ghost of Q4 2015
Important dates that should be starred on your Q4 holiday marketing calendar
What top brands are doing to make this their best marketing season yet
Send This Resource To My Inbox
We value your privacy.
By supplying your contact information, you authorize Acceleration Partners to contact you with further information.