March 1st 2017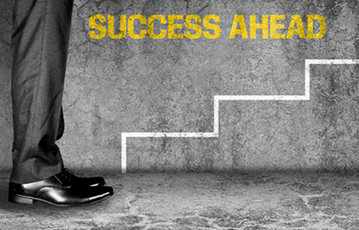 At Acceleration Partners, we hire for day one and then promote when ready. But what does that really mean?
That's what we discuss on this brief episode of our Outperform podcast.
With a run time of a mere 8 minutes and 45 seconds, you'll be able to quickly glean helpful insights into this AP philosophy from our Director of Talent and Culture, Emily Tetto.
The two audiences this podcast episode is geared toward are:
Our existing and prospective clients. You'll gain a better understanding about who we hire to manage your program, how we do it and our approach to making sure that our team members are in the right seat at the right time.

Potential Acceleration Partners team members. The affiliate marketing industry is growing like crazy, which means the demand for skilled account managers is also skyrocketing. However, it doesn't help anyone to cut corners in their hiring practices. One of our biggest initiatives at AP is focused on hiring smart people who have a varied digital marketing background and then train them in affiliate marketing program management through our Afiliate Academy.

So, if you fall in to either of those camps, this short and sweet episode could be enlightening.
Here's what you'll learn from this episode:
What we mean by hiring for day one and promoting when ready
How this approach/philosophy differs from what companies typically do
Why companies should consider taking this approach to their hiring and promoting
How this approach benefits both AP clients and our team members

You can listen to this episode on our Outperform podcast page.