March 4th 2017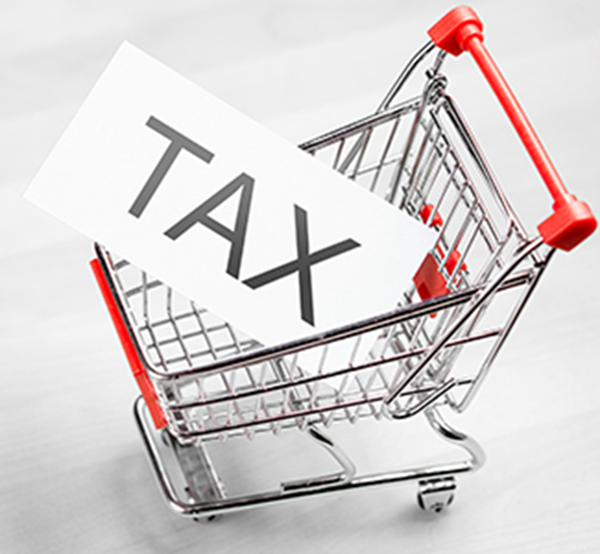 Nexus, also called "sufficient physical presence," is a legal term that refers to how companies doing business in a state must collect and pay tax on sales in that state. It sounds relatively simple, but it's anything but.
Download this cheat sheet to learn:
What the "Affiliate State Tax Nexus" or "Click-through Nexus" laws are
Why states decided to implement these laws
What states have passed legislation
What states have not passed legislation and what states have no sales tax
Send This Resource To My Inbox
We value your privacy.
By supplying your contact information, you authorize Acceleration Partners to contact you with further information.