 Global Partnership Marketing
Is your brand prepared to globally scale your partnership marketing program? Acceleration Partners is the top global partnership marketing agency, with hubs on 3 continents and programs managed in 40+ countries.  We enable clients with access to a truly global network of partners, with account teams that are specialized in handling the complexities that come with a global program.  
As a five-time winner of the IPMA "Best Performance Marketing Agency" category, AP provides boots-on-the-ground account management, offering your brand: 
Our unique, in-house partner development team to actively nurture your global partnerships

 

Continual discovery and recruitment of new, creative and non-traditional partners that are relevant to your program

 

Deep regional expertise and in-country support
Connect with us to leverage global partnership marketing today!
Helping brands unlock growth through partnerships.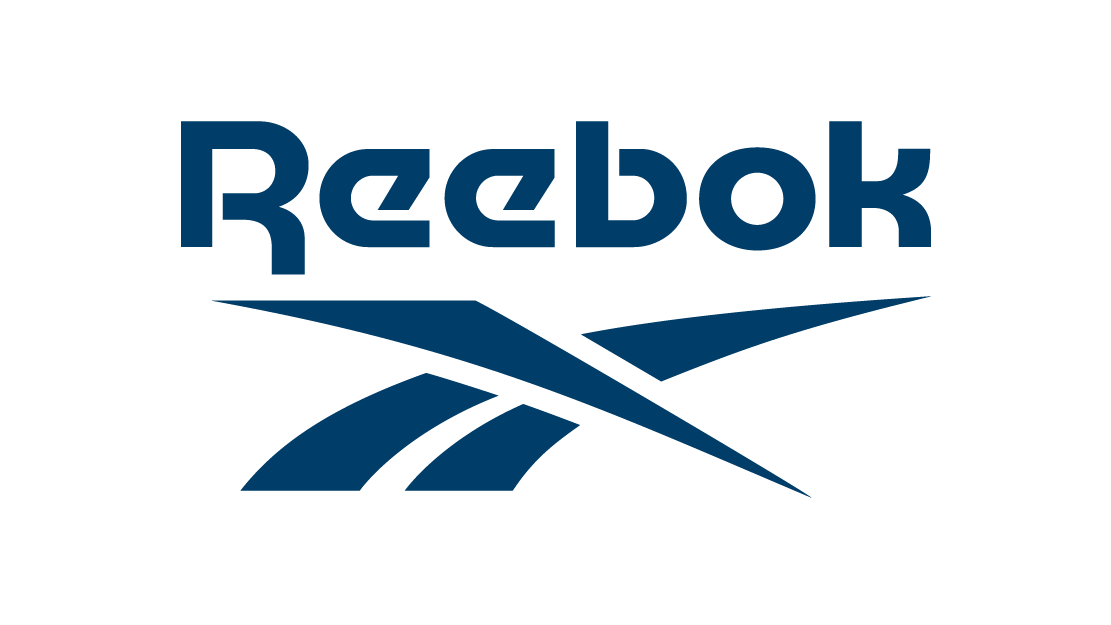 Acceleration Partners is a strong agency with good expertise, timely responses, and a strong knowledge of regional partners.
The great results we have seen have been made possible by Acceleration Partners effective account management. In the current environment, it has been crucial that we respond fast and the team at AP have activated partners efficiently and prioritized our recruitment to bring in high value partners quickly.
The team at Acceleration Partners has shown an enormous amount of passion for our brand and mission. Our check-in meetings often turn into brainstorming sessions where we bounce off ideas for new opportunities. Our account managers have the experience relevant to our needs to reach new fans and customers while executing at lightning speed.
The Acceleration Partners team has been really great at stepping in as our "third" team member while we hire for our internal team. They've been instrumental in outreach to diversify and grow both affiliate and content programs, are always ready with suggestions when we get additional spend, and are all around supportive and available.